It's never too early to start planning for Christmas, and this year, you might be eager to unleash your creativity and explore alternatives to the traditional Christmas tree. Whether you're working with limited space in a studio apartment or simply looking for a fresh approach to holiday decor, we've got you covered with innovative ideas that will infuse your home with the festive spirit. So, if you're wondering how to replace the classic pine tree, read on for some delightful alternatives.
Alternative Christmas Decorations
Let's dive into some creative ways to bring the Christmas spirit to your home, minus the traditional tree:
Rosemary Magic
One exceptional alternative is the aromatic herb, rosemary. Not only is rosemary a popular spice and medicinal herb, but it can also be shaped into a cone resembling a Christmas tree. Its robust branches can support a variety of Christmas ornaments, making it a fragrant and visually appealing choice.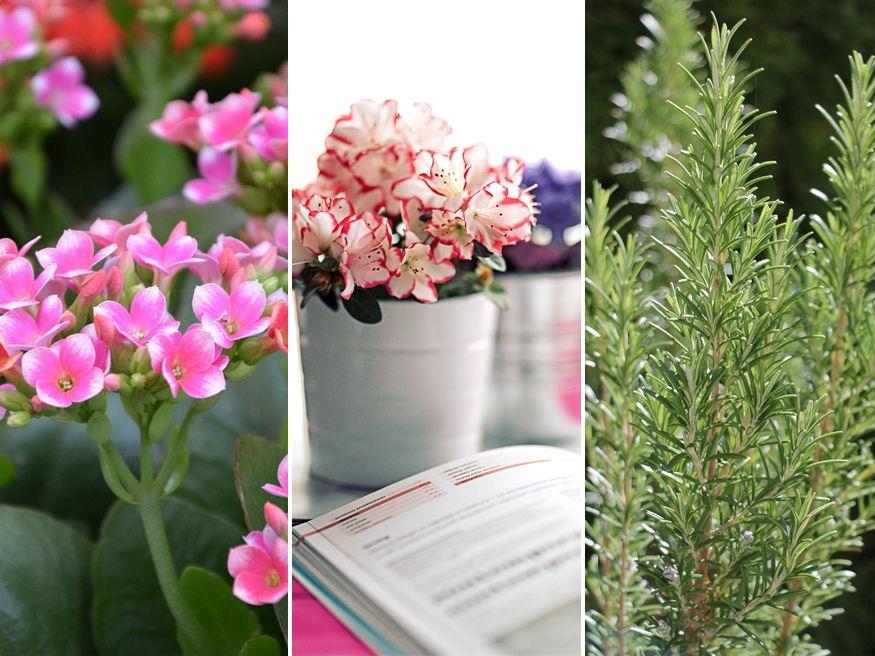 Poinsettia Elegance
While poinsettias have become synonymous with Christmas, you're not limited to this iconic plant. Consider a wide array of flowering plants to create a festive ambiance. Amaryllis, gloxinia, azalea, flaming Katy, Christmas cactus and cyclamen can all add a touch of holiday sparkle and make for splendid gifts.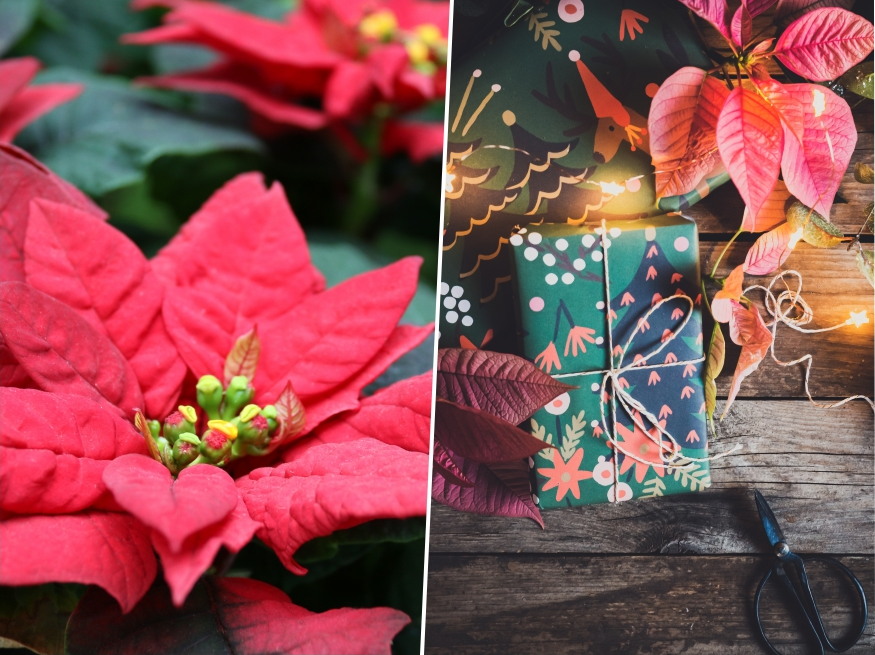 Miniature Alberta Spruce
If you want a tiny version of the classic Christmas tree, opt for a miniature Alberta spruce. This diminutive evergreen replicates the charm of a traditional tree, making it perfect for small spaces.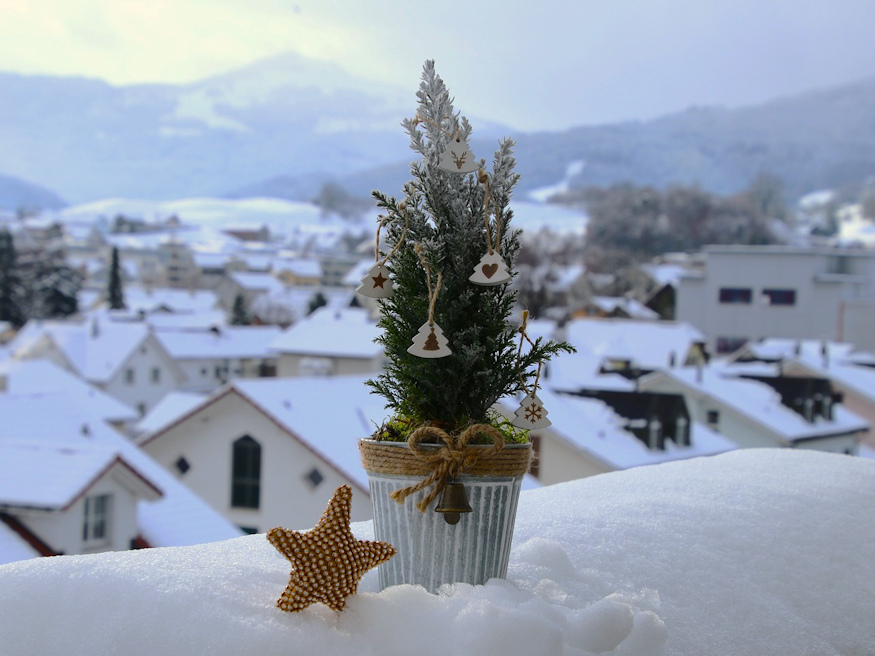 Embrace Your Imagination
For those who are content with a symbolic Christmas tree, the possibilities are endless. You can craft an unusual Christmas tree using materials such as cardboard, paper, leftover wood, textiles, string lights, ribbons and more. Feel free to let your creativity run wild and experiment to create a unique Christmas tree that reflects your personal style.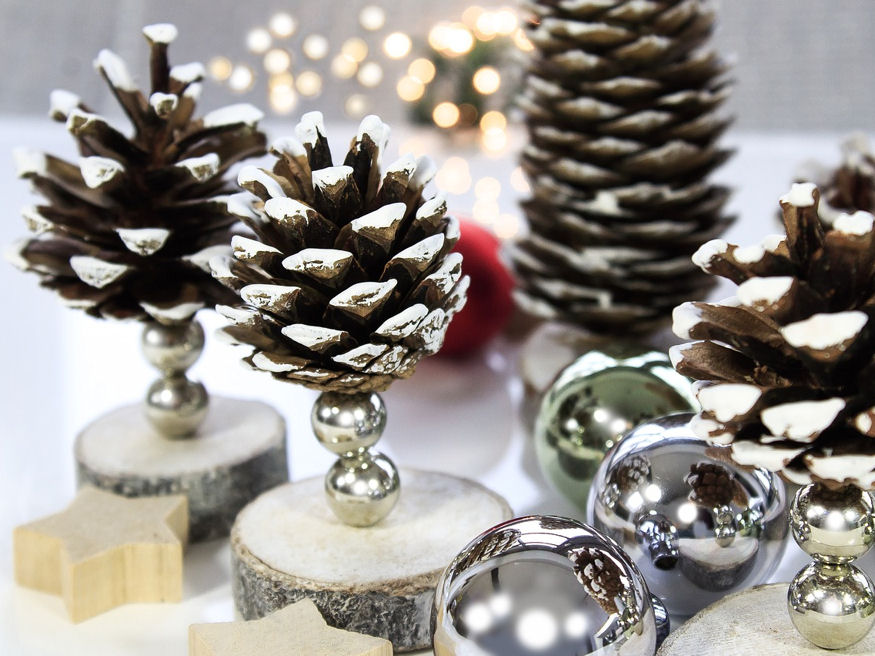 Breaking away from tradition and experimenting with creative alternatives for your Christmas decorations can bring a breath of fresh air to your holiday festivities. Embrace the season's spirit by choosing unique plants or crafting your own one-of-a-kind Christmas tree. With these ideas, you can make this holiday season truly special and unforgettable. So, get ready to celebrate Christmas in a whole new way and let your creativity shine!