Embrace the vibrant colors of autumn with charming cyclamen plants gracing your window boxes. These petite, yet enchanting blooms can transform your balconies and porches from late summer to winter. In this guide, we'll explore the captivating world of cyclamen, from their diverse flower colors to essential care tips that will make your outdoor space a floral paradise.
Cyclamen Varieties and Colors
Cyclamen, a delightful addition to any garden or outdoor space, comes in a variety of flower colors that can effortlessly complement your fall decor. Look out for shades of white, pink and red, which add a burst of life to your pots and planters when juxtaposed with chrysanthemums and ericas.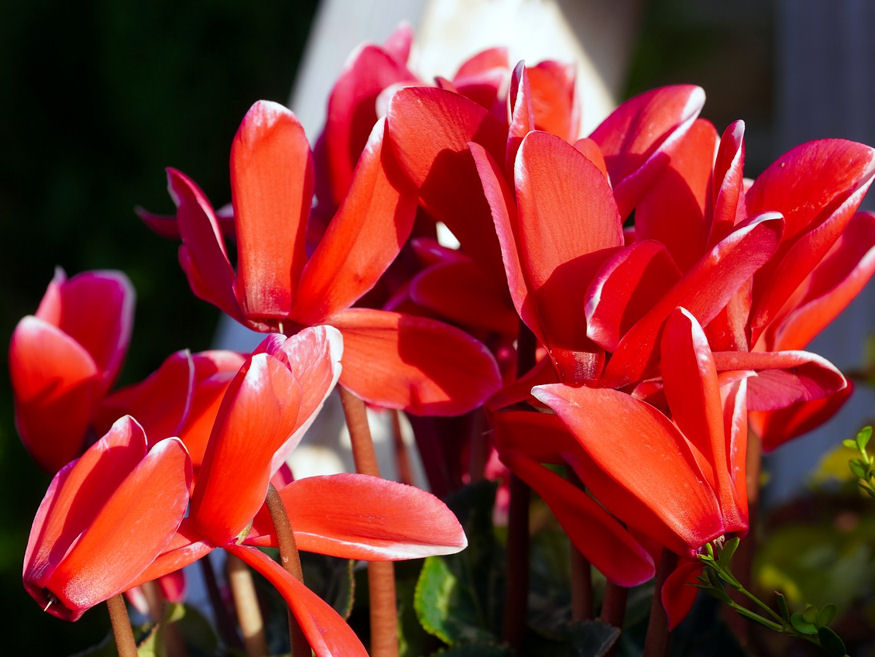 Ideal Conditions for Cyclamen
Cyclamen thrives in specific environmental conditions that are easy to provide with a little know-how. Here are the key factors to consider:
Light and Temperature: Cyclamen prefer a bright, cool environment. Keep them away from direct sunlight, and maintain a consistent temperature between 12 and 16°C (53-61°F). They are not fond of heat or extreme temperature fluctuations, so find a sheltered spot that offers stability.
Moisture Levels: To keep your cyclamen healthy, maintain even moisture in their planting medium. However, it's crucial to avoid water stagnation, as their roots detest being waterlogged.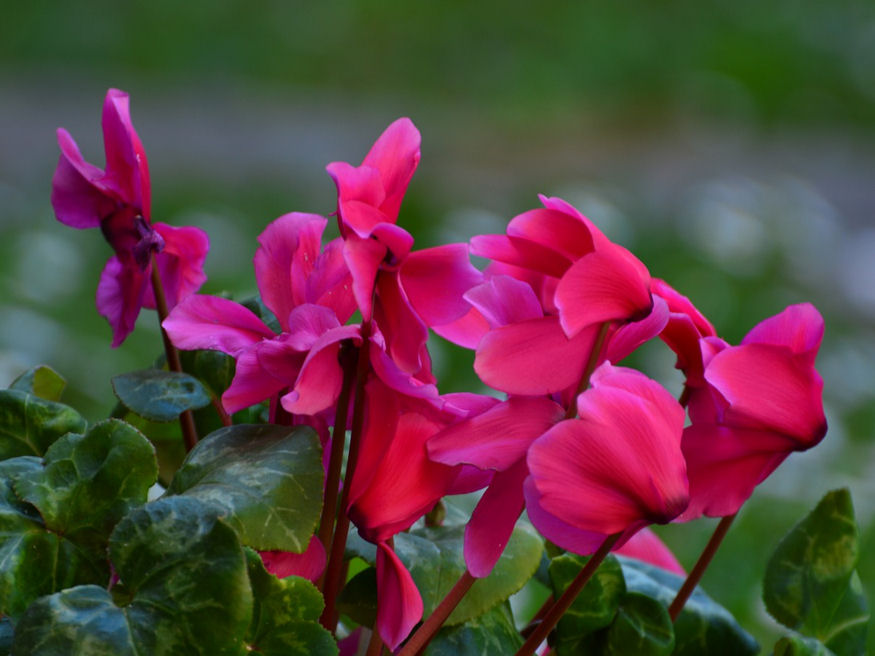 Caring for Cyclamen
Cyclamen may be low-maintenance, but a little care can go a long way in keeping them blooming beautifully. Here are some essential care tips:
Fertilization: During the flowering period, provide your cyclamen with a nutrient solution approximately once a month. This helps sustain their vibrant blooms and keeps them thriving.
Deadheading: As the flowers wither, be sure to pinch them off. This simple step encourages the plant to produce new buds, ensuring a continuous display of elegant blossoms.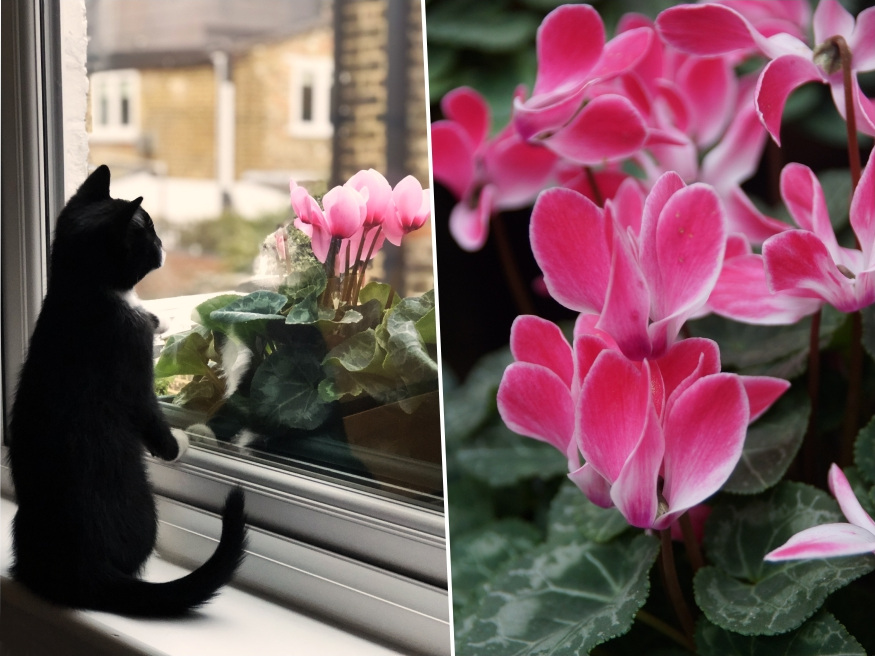 A Blooming Window Box Wonderland
Cyclamen is the perfect companion for your window boxes and outdoor planters in the fall. With their variety of colors, relatively easy care requirements, and graceful appearance, these charming plants will transform your outdoor space into a floral wonderland. Embrace cyclamen and watch as your garden flourishes with autumn's enchanting beauty.