While we can't control whether snow graces us on Christmas day, we can still capture the enchanting spirit of a white Christmas right in the comfort of our homes. Every year, we all yearn for the idyllic scene of a snowy landscape, but unfortunately, not every region experiences this winter wonderland. But fear not; you can create your own white Christmas ambiance with a touch of natural beauty – white flowers.
Dreaming of a White Christmas
Picture the festive aroma of mulled wine, the tantalizing scent of freshly baked cinnamon cookies, the warm glow of a beautifully adorned Christmas tree, the harmonious notes of holiday carols and the serene sight of gently falling snowflakes, glistening ice crystals and the pristine white scenery. It's a dream Christmas straight out of a winter fairy tale.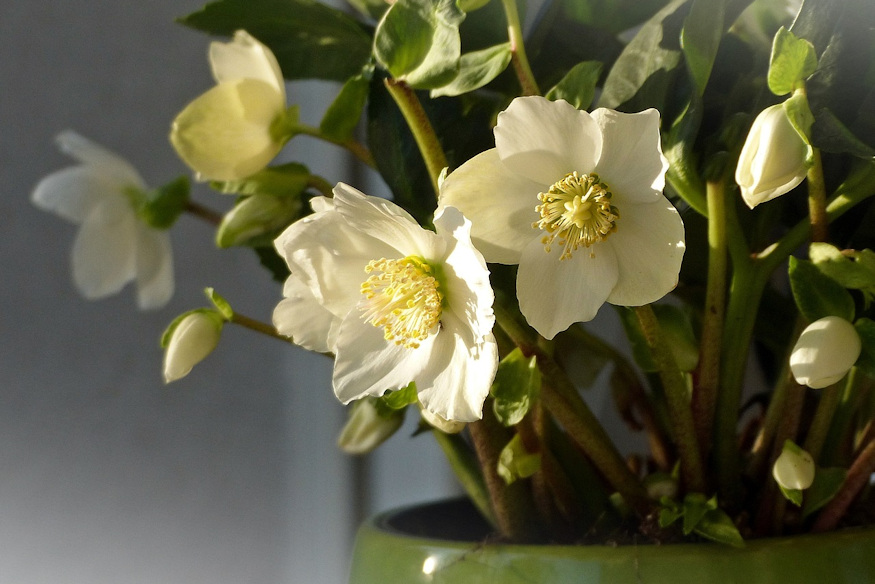 Regrettably, for many, a white Christmas remains a rare occurrence. However, you need not despair, for you can bring the essence of a white Christmas into your home with the help of one simple element: white flowers. The color white symbolizes innocence, solemnity and elegance. It exudes joy and holiness and is associated with purity in medicine and liturgy.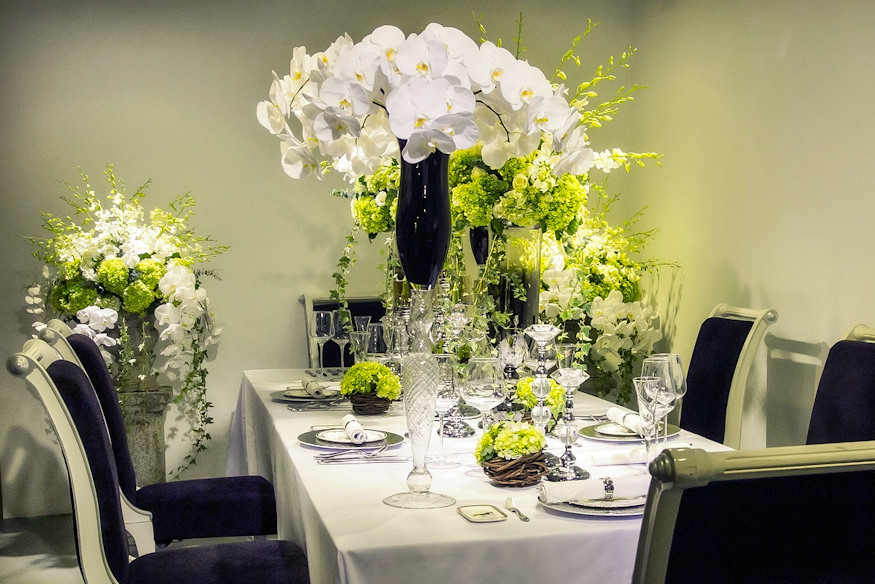 A World of White Flowers
With a bit of exploration, you'll find an abundance of white flowers that can transform your home into a winter wonderland. These blossoms come in various shades, from ivory and pearl to bright pure white. Each of them brings their unique charm to your holiday decor.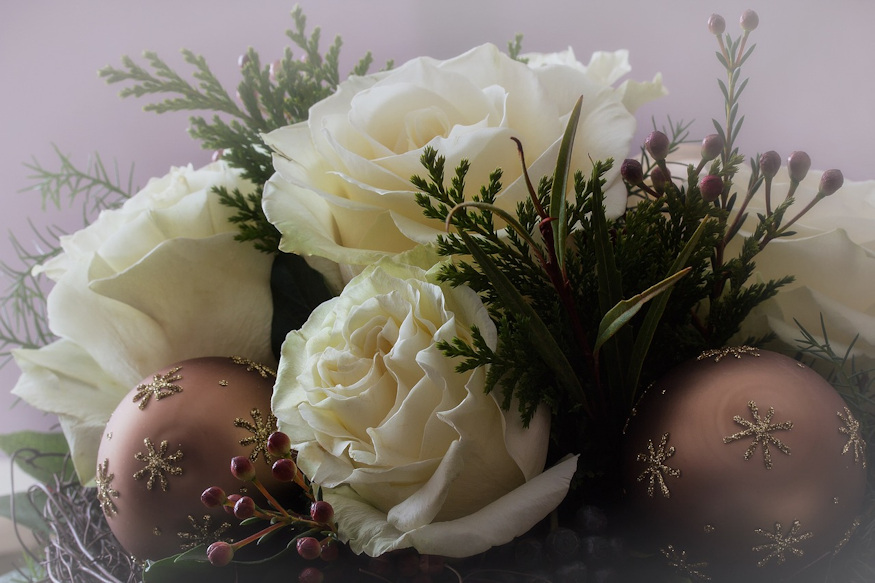 Roses: Renowned for their exquisite beauty.
Amaryllis: Offers a sense of gentle freshness.
Chrysanthemums: Impresses with their remarkable beauty.
Carnations: Bring a touch of ruffled lightness.
Calla Lilies: Known for their noble size.
Baby's Breath: Boasts delicate, tiny flowers.
Freesias: Exude restrained sensitivity.
Orchids: Grace with fragile, elegant blooms.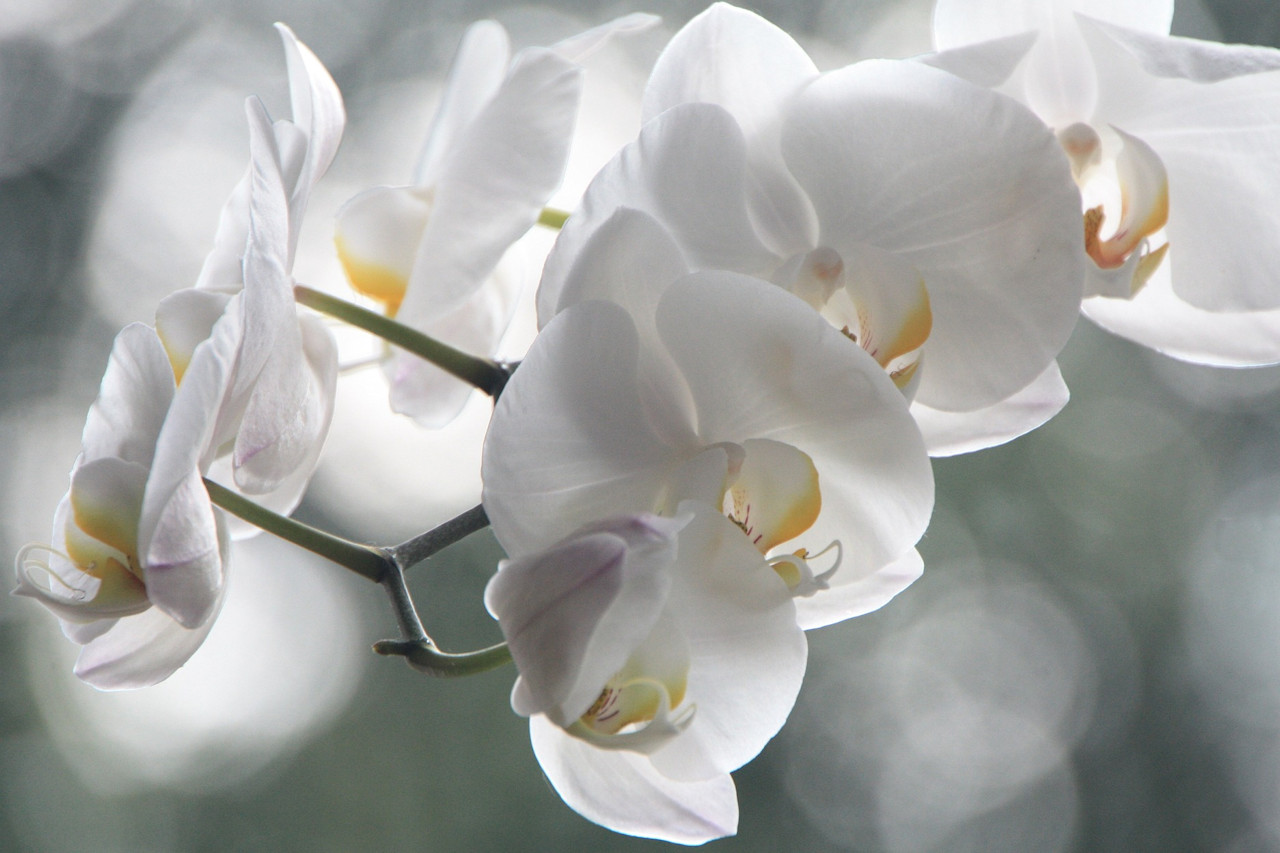 Blossoming Bulbs for Christmas
Don't forget to consider bulbous plants, which come in a variety of beautiful and captivating forms. Starting from early December, flower shops and gardening stores offer an array of white or cream-colored potted hyacinths, tulips and crocuses. Place a few of these pots around your home, provide them with regular care and you'll have blossoms in full glory by Christmas day.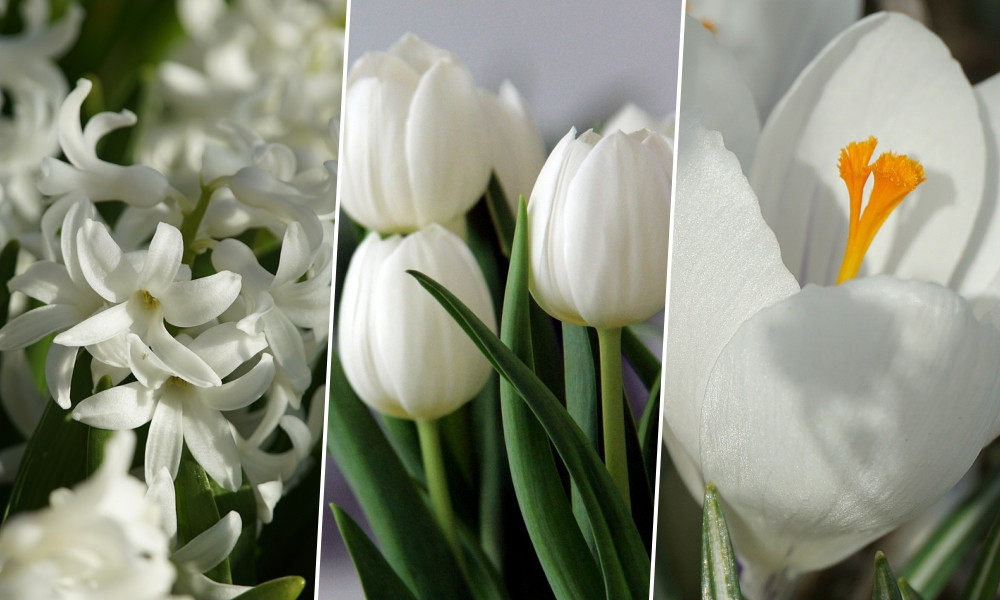 Endless Possibilities
The options for creating a white Christmas indoors are limitless, and the magic lies in personal preferences. You have the power to craft your own dream of a white Christmas. So go ahead, immerse yourself in the world of white flowers and watch your home transform into a captivating winter wonderland.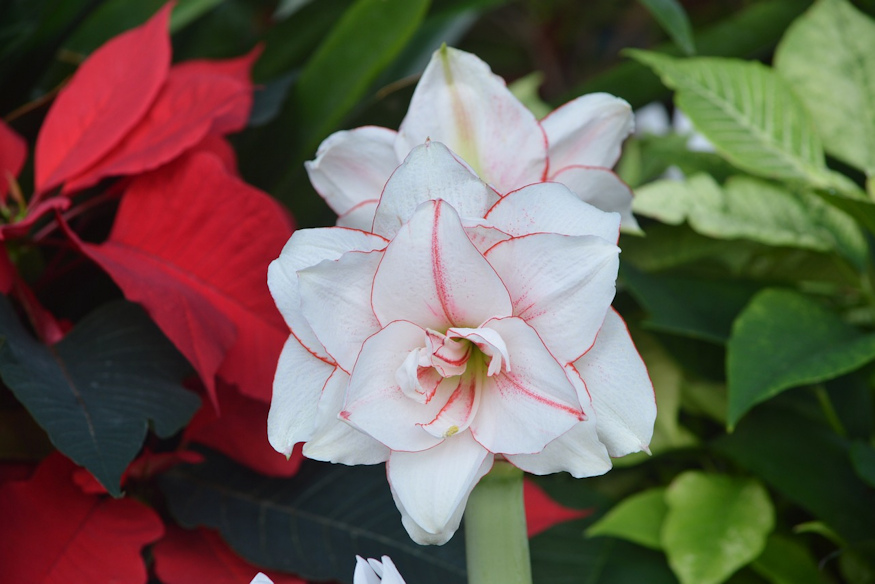 With these blooms, you can capture the essence of a white Christmas and share the enchantment with your loved ones. Happy holidays!