A treat straight from the garden.
More and more people are familiar with nasturtium: a showy, fast-growing ornamental plant, but it can also be planted as bait if you want to protect the vegetable garden from, for example, flea beetles. In addition, it is worth learning about its culinary uses: the buds and green seeds are, for example, excellent for pickling!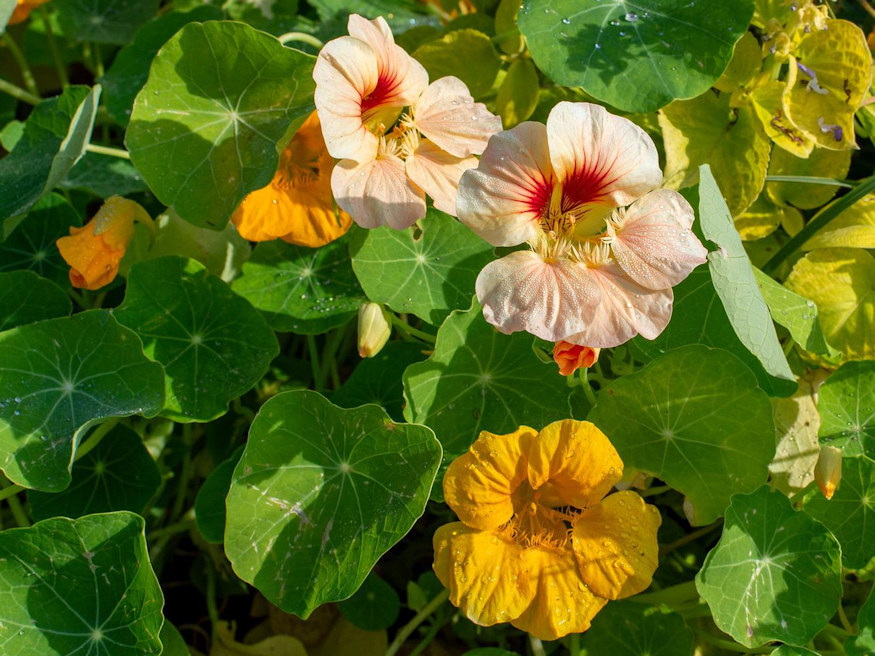 To do this, sprinkle a handful of clean buds and/or green seeds with a teaspoon of salt and let it sit for 6 hours. Bring 12 ml of wine vinegar to a boil and let the buds steam in it for a short time. After that, pour them into a screw-top bottle, then strain it after 14 days. Bring the liquid to a boil again and pour it back on the buds.
The pickled delicacy goes well with sausage salad, but it is also excellent in sauces, bread toppings or with roast meats. It is a good alternative to capers and can be stored for about six months.