It defies the cold.
Christmas rose is a perfect winter plant that will delight you with its beautiful flowers on cold, gray days. Depending on the variety, it blooms in November, December or January. Its graceful flowers are typically white.
Christmas rose needs a sheltered place in the garden, it is best to plant it under a tree, in calcareous soil with good water permeability. In summer, the area should be shaded. Choose a place for the plant so that you don't have to dig it up later, because it has shallow roots and does not tolerate relocation well. In winter, it will appreciate if you cover it with compost, leaf litter or mulch.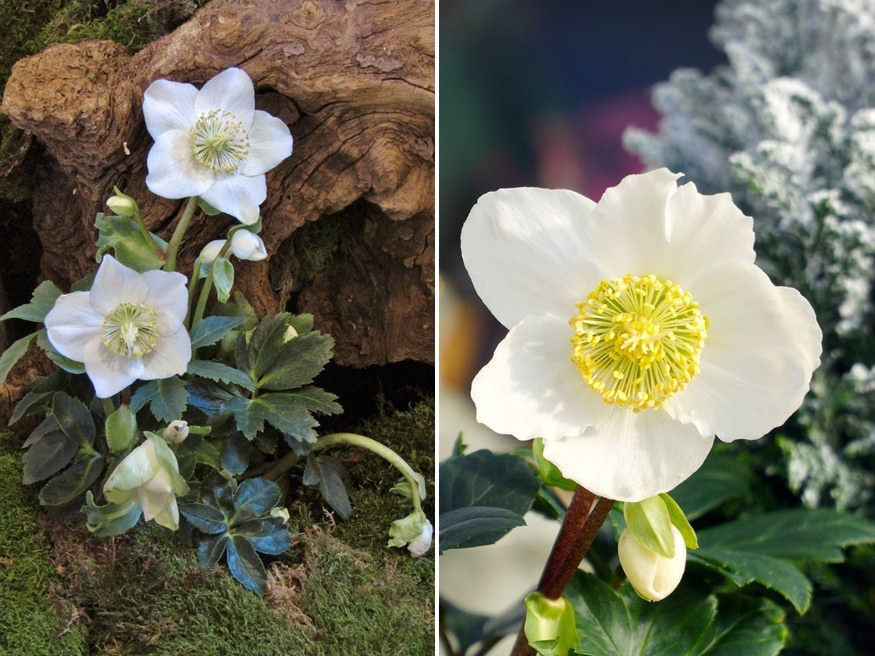 If you have a small garden or want to see the flower better, you can grow it in a pot on the balcony or porch. In this case, choose a variety with a more compact growth. For example, 'Praecox' grows to a height of only 20 cm and starts blooming already in November.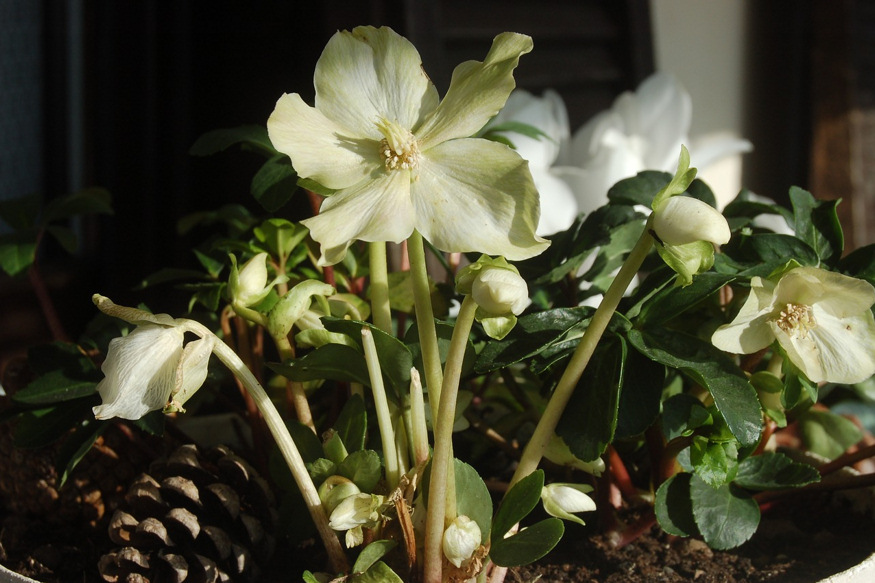 Although Christmas rose tolerates the cold well, it is better to protect its roots against hard frosts. If you grow it in a pot, wrap the pot in a protective covering and place it in a larger container. A styrofoam pad placed under the container provides additional protection. Water only moderately and only on frost-free days. Make sure that the pot does not stand in stagnant water.