Take special care with pruning shears!
Take advantage of the warm autumn days to prepare for the winter: at this time, you can tidy up your garden equipment and tools. Improper storage usually leads to rusting, especially if the tools are placed in a room with high humidity. Rust destroys metal surfaces, and rusty tools are much more difficult and tiring to work with.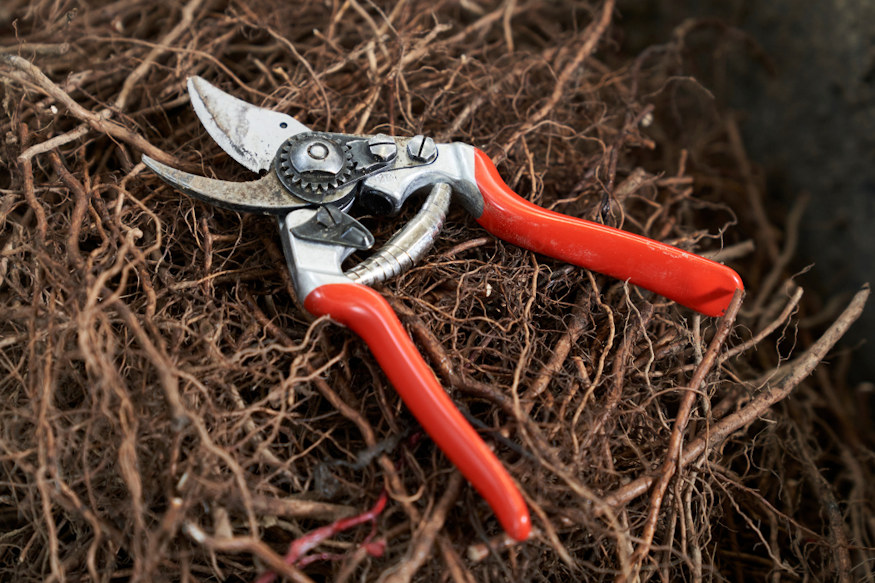 That is why you should take the time to prepare your tools and equipment for the winter. Thoroughly clean and wipe them and, if necessary, sharpen them after the last use. Rub off any rust from the blades and polish them, then apply a little oil on the surface.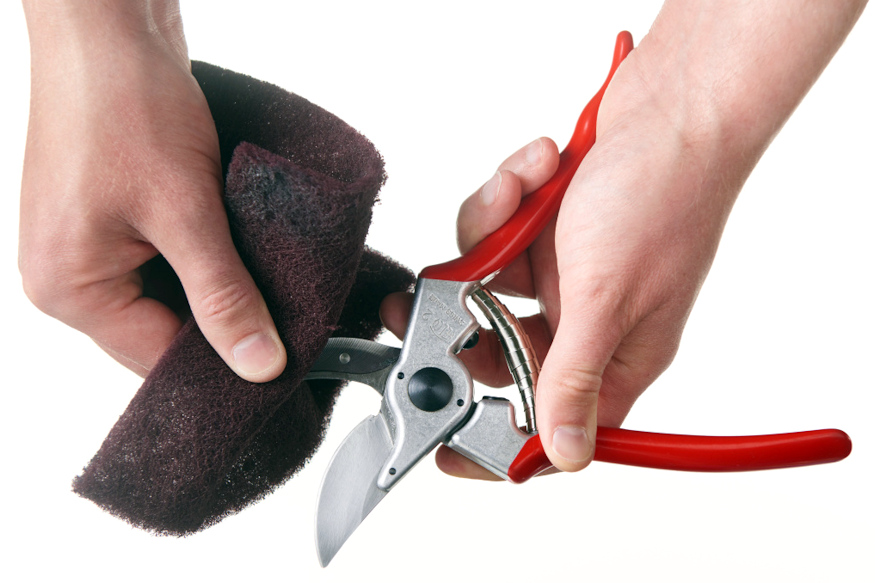 Tighten all screws and replace handles if necessary. By the way, the best wooden handles are made of ash wood, because it is hard, light, but not brittle, so it has excellent shock absorption.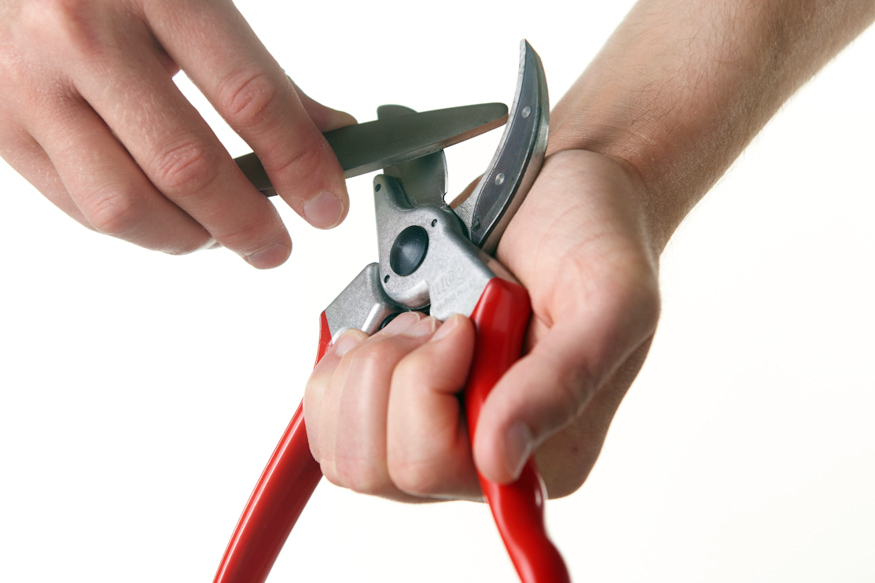 Disinfect tools with a cutting surface, such as pruning shears, saws and knives, briefly with a high alcohol content liquid to prevent viable fungal spores, bacteria and viruses from remaining on them and spreading further.