Be careful with direct sunlight.
The charming little cyclamen plant can decorate balconies and porches from late summer. The flowers of this popular plant can be white, pink or red, and they bring variety to pots and planters full of chrysanthemums and ericas.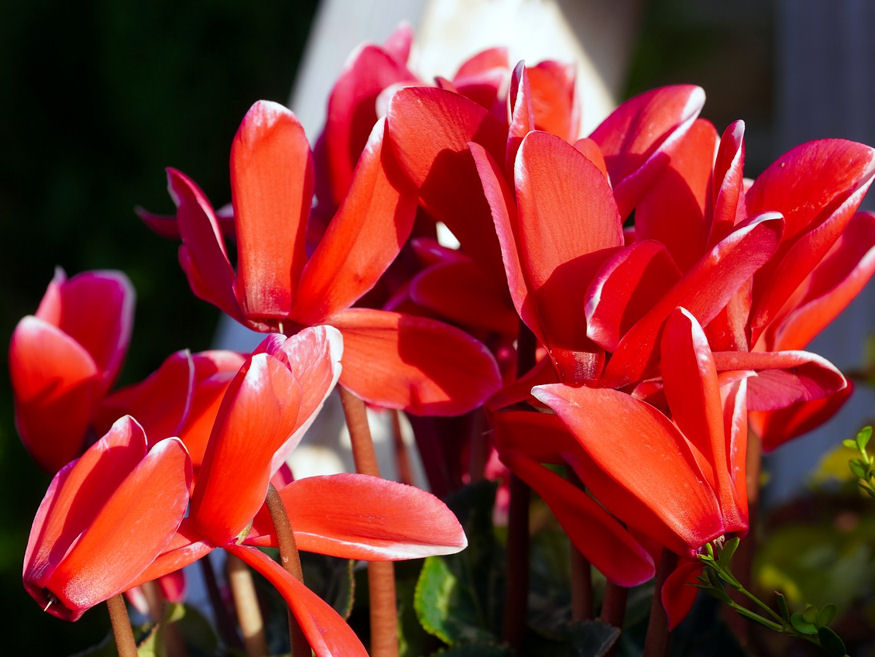 Cyclamen needs a bright, cool place and will do well with little care. In autumn, and even in milder winters, its noble-looking flowers look beautiful in window boxes and planters.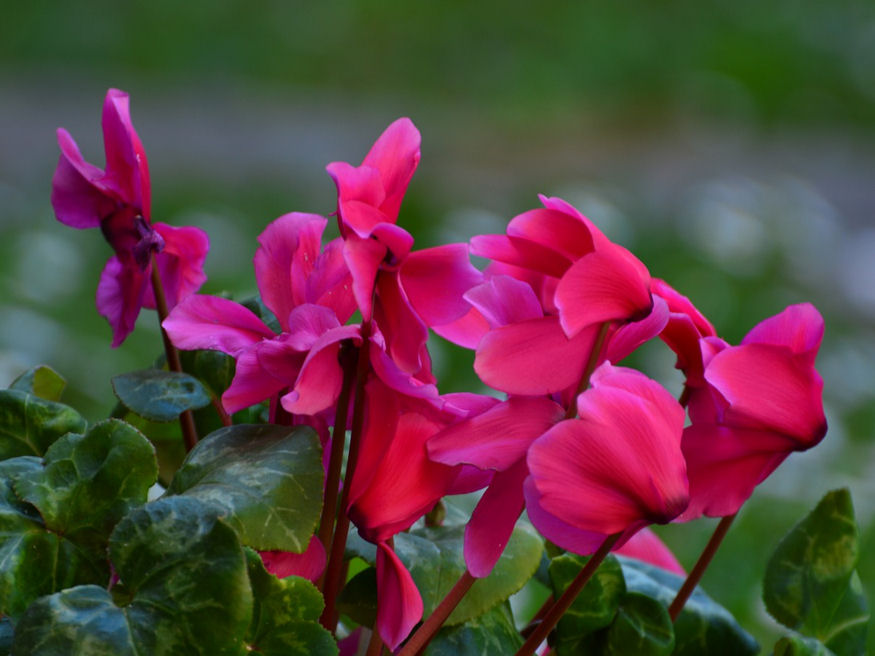 Make sure that the plant is not exposed to direct sunlight. It also does not tolerate heat and large temperature fluctuations well, the ideal temperature for it is between 12 and 16 °C. Its planting medium should be evenly moist, but avoid stagnant water!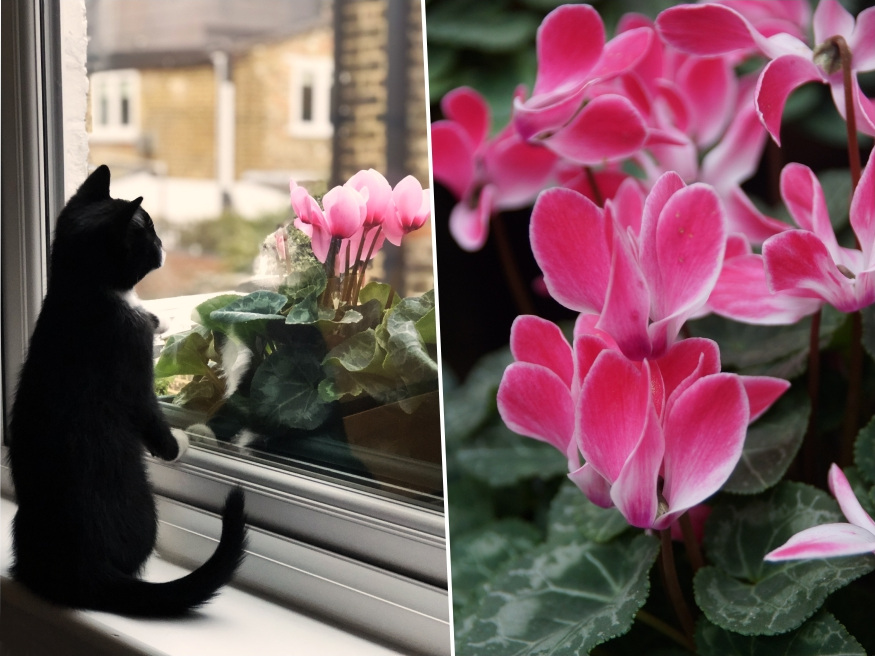 During the flowering period, it will appreciate receiving a nutrient solution once a month. When its flowers have withered, pinch them off to help the plant produce new buds.