Below are some ideas in case you want to break away from Christmas traditions a little this year.
It seems it's never too early to start planning for Christmas. It may also be that you want to give space to your creativity this year and are looking for options other than the traditional Christmas tree. This can be especially practical if you live in a studio apartment with a small floor area, or if there is simply no room in your home for a sprawling pine tree. If you are wondering what can be used instead of a pine tree, read on!
Alternative Christmas decorations
There are popular plants that you can use to easily create a Christmas atmosphere in your home. Rosemary, which is very popular as a spice and medicinal herb, is one such example. For maximum effect, you can prune the fragrant, aromatic foliage of the small evergreen semi-shrub into a cone shape. Its strong branches can support quite a few Christmas decorations.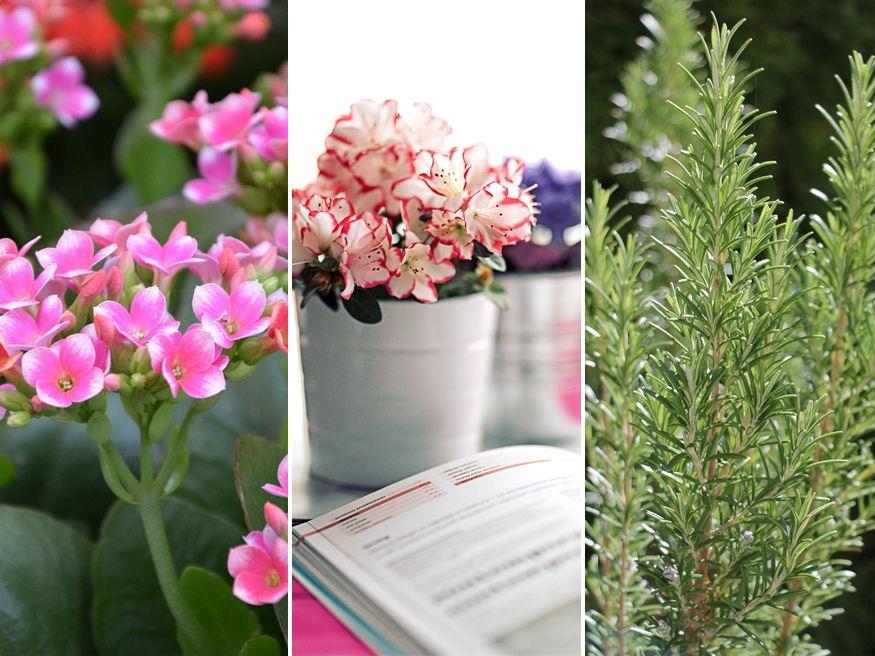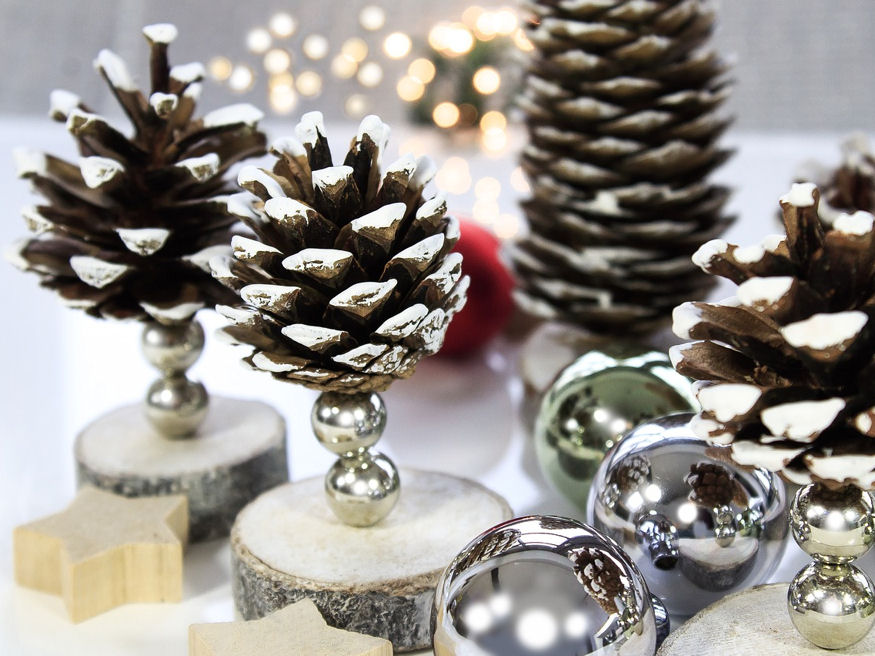 Poinsettia has now become one of the symbolic plants of the Christmas season, but you can of course choose from many other flowering plants if you want to create a festive atmosphere.
Amaryllis, gloxinia, azalea, flaming Katy, Christmas cactus and cyclamen all add holiday sparkle, not to mention that any of them would make a gorgeous gift.
A tiny Alberta spruce is like a miniature replica of a traditional Christmas tree.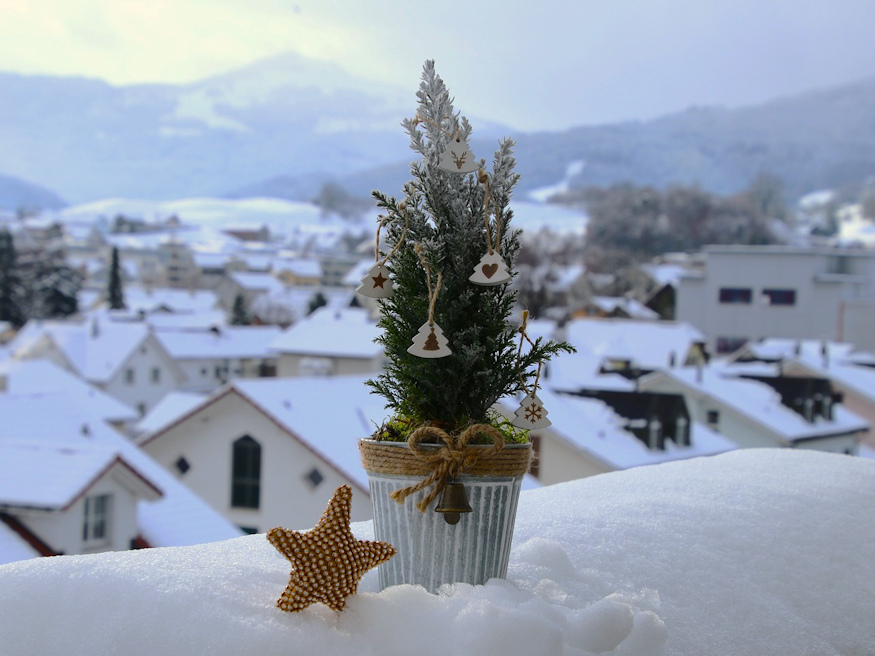 For those who are perfectly content with the Christmas tree being only symbolically present in their home, the number of possibilities is almost endless. An unusual Christmas tree can be made from cardboard, paper, leftover wood, textiles, string lights, ribbons, etc. Feel free to use your imagination, experiment freely to create your special Christmas tree.