It says a lot that the ancient Egyptians called aloe vera the plant of immortality.
When it comes to aloe vera, it's good to be up to date on the benefits of this special plant.
Aloe vera is a succulent perennial with yellow flowers, native to Africa. The inside of its thick, fleshy leaves is made up of a thick gel, while the green, fibrous part is the raw material for the so-called aloe latex, which is primarily used as a laxative.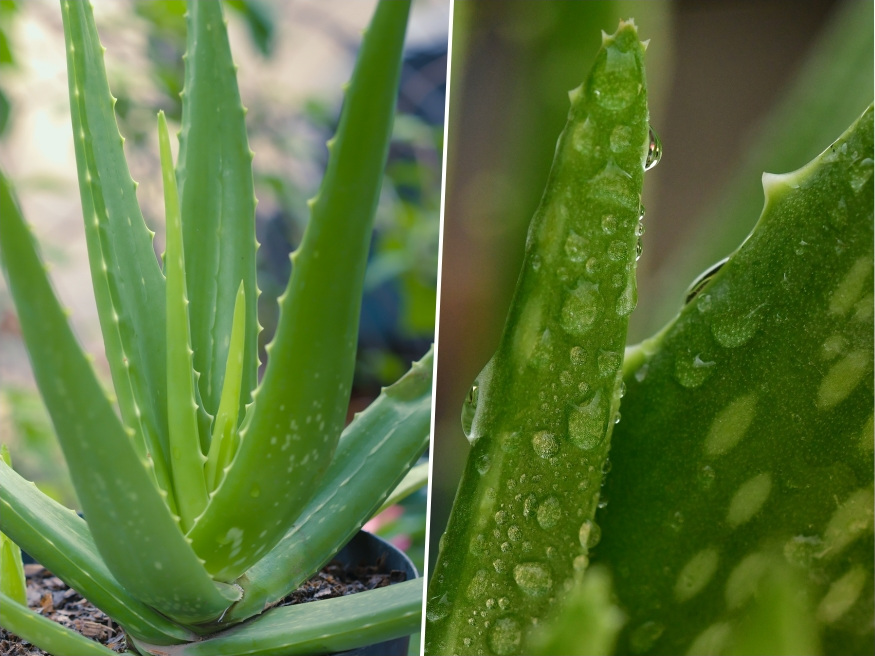 The plant of immortality
The history of the plant's use goes back no less than 6,000 years. Ancient Egyptians called it the plant of immortality. Like today, they used it for medicinal purposes. Its sap is widely used for skin lesions, for example as a moisturizing cream and sun lotion, and as a natural food flavoring.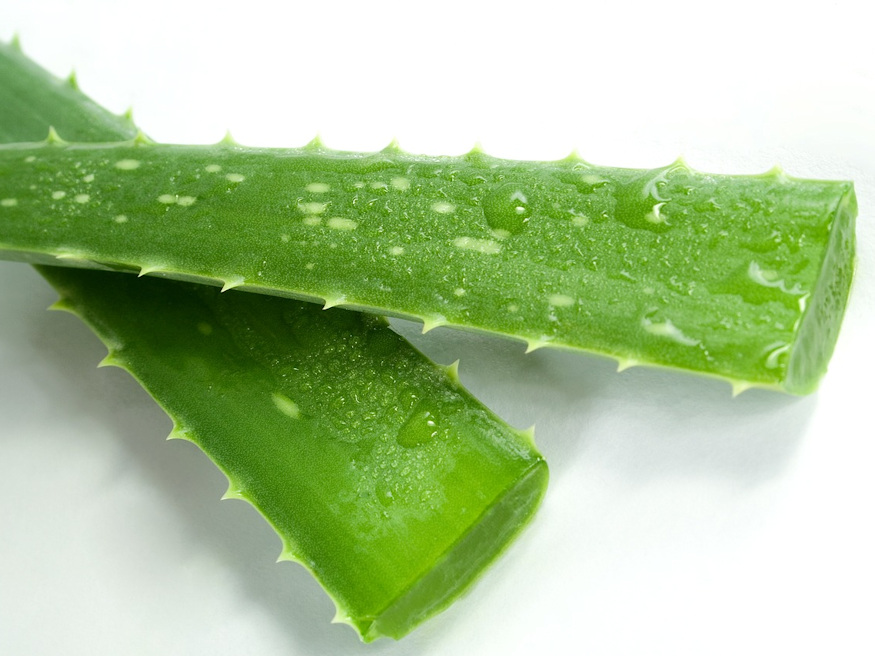 However, be careful: aloe latex taken internally can be dangerous in large doses! Pregnant women are therefore advised to avoid its consumption, as it can increase the risk of miscarriage and birth defects.
Aloe latex should also not be consumed in case of hemorrhoids or kidney problems. Since aloe vera can affect blood sugar levels, stop using it before a planned surgery, at least two weeks before the date of the surgery.
Despite the above, the plant can be used for medicinal purposes in a wide variety of ways, including the treatment of minor injuries such as cuts, abrasions and burns.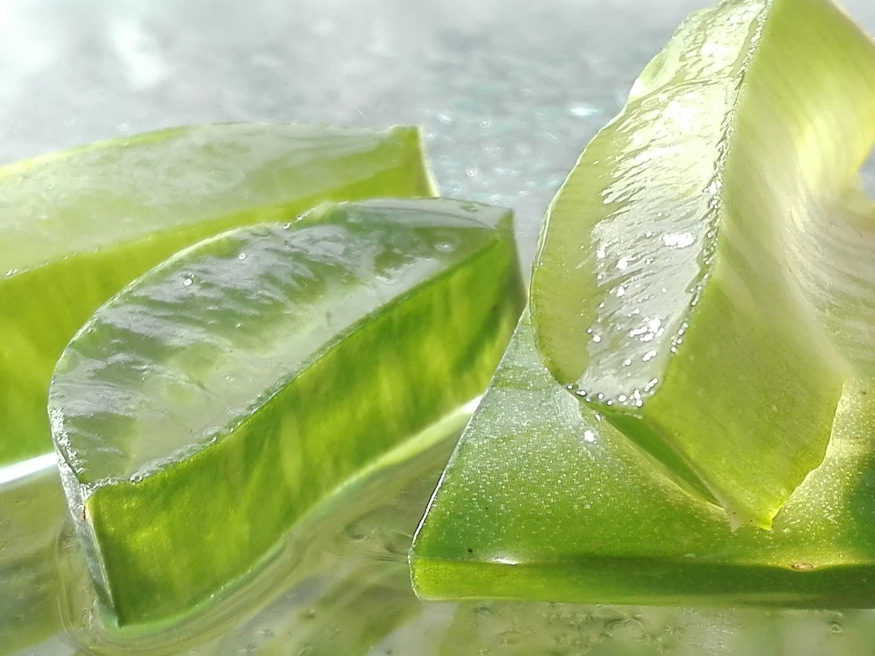 More than 200 biologically active ingredients
The beneficial effects of Aloe vera are provided by more than 200 naturally occurring, biologically active ingredients. These include: amino acids, polysaccharides, vitamins, enzymes and minerals, all of which play an important role in the absorption of nutrients in the human body.
In addition to the above, aloe vera has antibacterial, antiviral and antifungal properties, thereby strengthening the immune system during the body's fight against toxins and pathogens. And that's still not all!
In addition to being attractive as an exotic ornamental plant in your home, aloe vera also has a beneficial effect on our body due to the following:
1. Vitamins
Aloe vera contains vitamin B12, which is necessary for the reproduction of red blood cells. This information can be especially important for vegetarians and vegans living on a meat-free diet.
Aloe vera also contains vitamins A, C, E, folic acid, choline, B1, B2, B3 (niacin) and B6.
2. Minerals
Aloe vera is extremely rich in various minerals, including magnesium, calcium, zinc, chromium, selenium, sodium, iron, potassium, copper and manganese.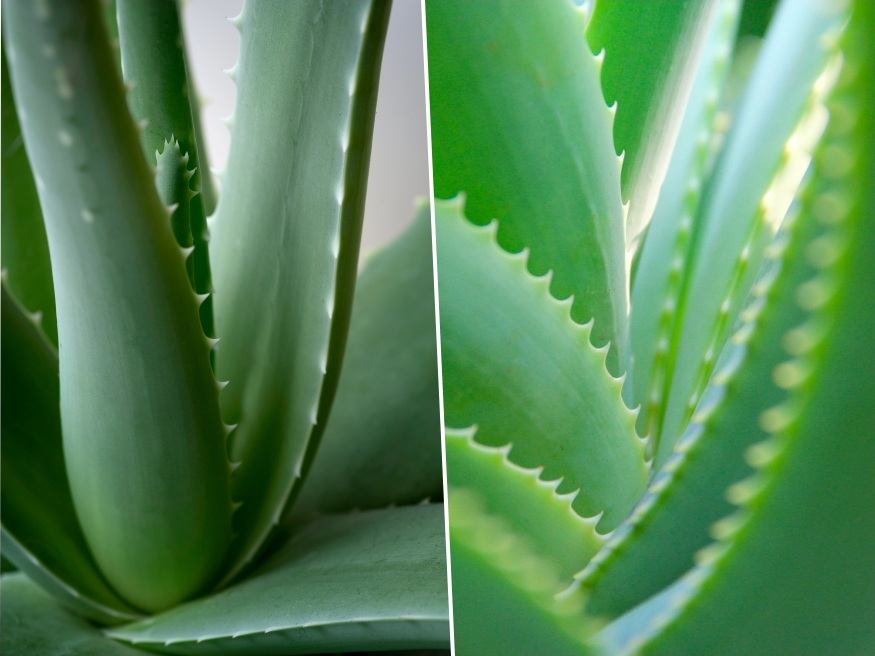 3. Enzymes
Aloe vera contains important enzymes, including amylase and lipase, which greatly aid in the breakdown of fat and sugar molecules during digestion.
4. Valuable amino acids
Aloe vera contains 20-22 essential amino acids, which are necessary to maintain the normal functions of the body. It also contains salicylic acid, which is important for fighting various inflammatory processes and bacteria.
Other uses of aloe vera
As an excellent detoxifier, it promotes the detoxification of the stomach, kidney, spleen, bladder, liver and colon, and also provides effective help in the case of various sudden stomach complaints (indigestion). It strengthens the digestive system and relieves the symptoms of arthritis.
Natural mouthwash made using the plant – thanks to its active ingredient, chlorhexidine – removes dental plaque just as effectively as any mouthwash available in stores. Aloe vera gel also effectively heals wounds and ulcers in the mouth.