Even on winter days, you can use your pruning shears and cut back some of your garden plants. Make sure you do this job only on frost-free days!
The branch system of trees and shrubs is more visible without leaves, and it is easier to recognize if the canopy needs rejuvenating pruning.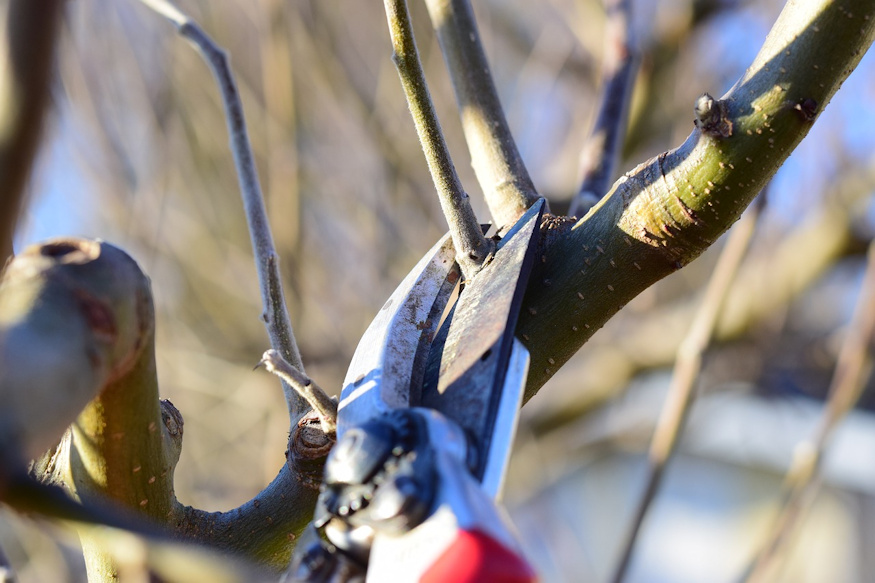 During the annual pruning, always cut the one- and two-year-old shoots and, if necessary, the older shoots above ground level. This prevents too dense growth and there will be no need for radical pruning after a few years.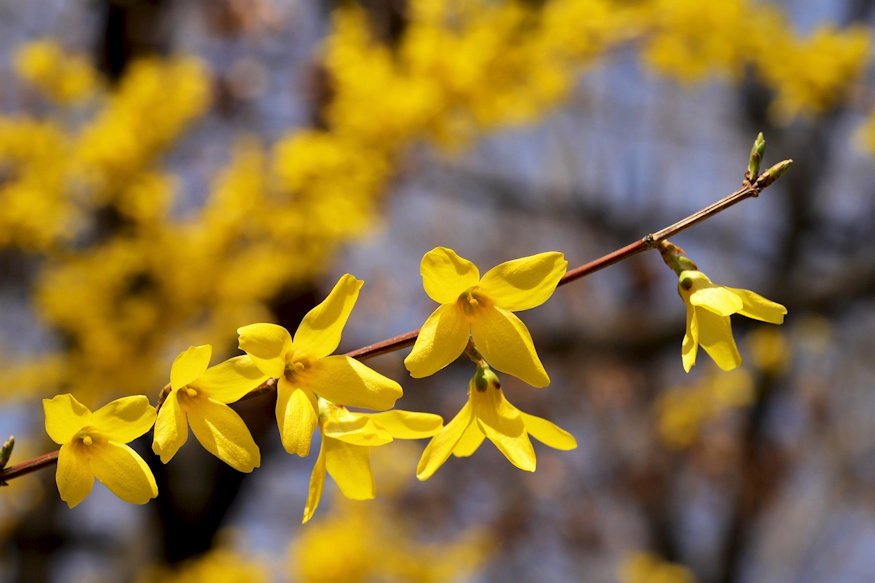 As a general rule, deciduous trees and shrubs that begin to bloom in June at the latest should be cut back after flowering (e.g. forsythia, flowering plum). Deciduous trees and shrubs blooming in summer and autumn can be pruned when they are leafless.