The specific jobs in a vegetable and ornamental garden in March can vary depending on the specific climate zone, weather conditions and the types of plants being grown. However, here are some of the most common tasks that may need to be done in the early part of March.
1. Preparing soil: This is a good time to prepare the soil for planting, adding compost or other organic matter as needed to improve soil fertility.
2. Pruning: March is a good time to prune fruit trees and ornamental trees and shrubs before they begin to bud.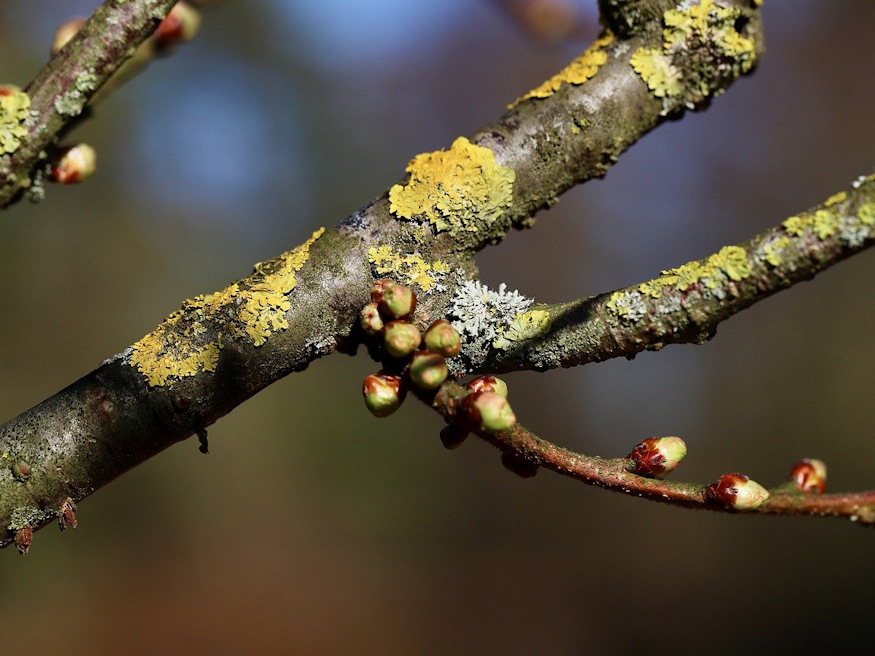 3. Sowing seeds: Depending on the climate, some vegetable seeds can be sown in March. For example, cool-season crops like peas, lettuce and spinach can often be planted early in the month.
4. Transplanting: If you started seedlings indoors earlier in the year, March is a good time to transplant them into the garden.
5. Weeding: Weeds can start to grow quickly as the weather warms up, so it's important to stay on top of them.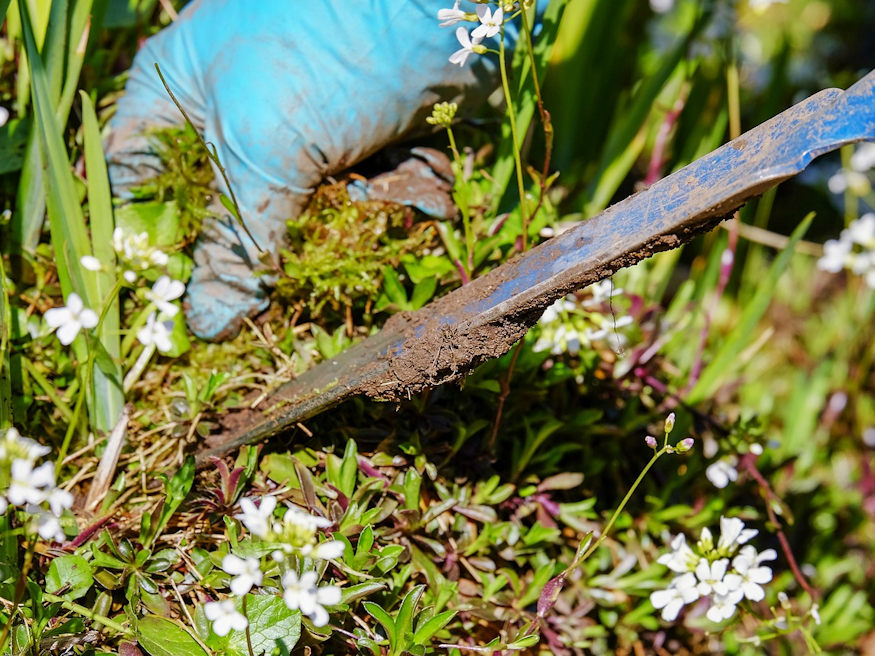 6. Mulching: Adding a layer of mulch to the garden can help retain moisture and suppress weeds.
7. Pest control: As the weather warms up, pests may start to appear in the garden. Take steps to control them before they cause damage to your plants.
8. Watering: Make sure plants are getting enough water as the weather starts to warm up.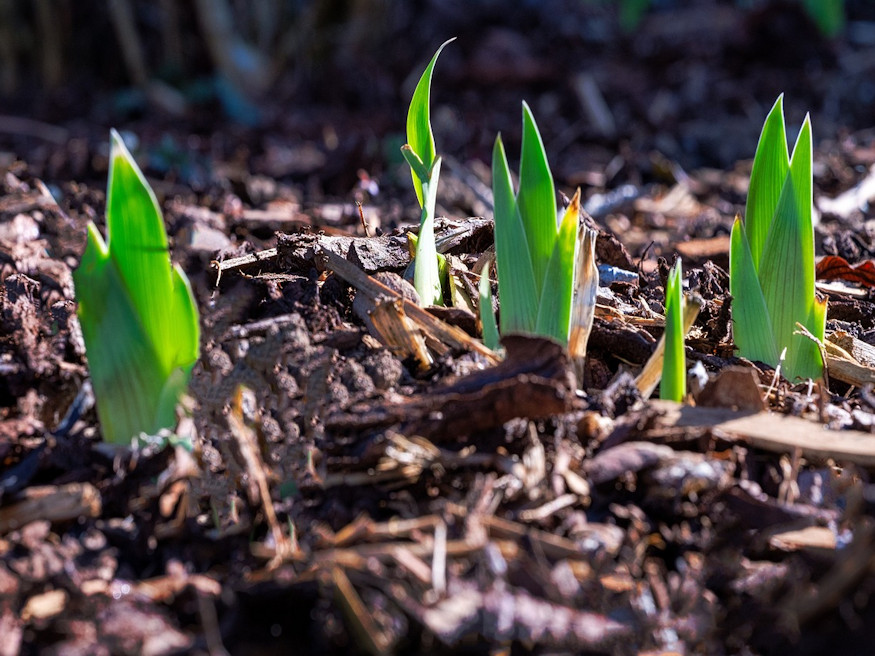 9. Fertilizing: Depending on the specific plants being grown, March may be a good time to apply fertilizer to the garden.
Overall, March is a transitional month for gardening, with some winter tasks still needing to be done while also starting to prepare for the upcoming growing season.