If you are looking forward to the new season at the beginning of the year and want to get your garden ready for spring in time, below are 10 useful tips for activities that can be done in January.
1. Protect rock garden plants: if it has not snowed, in the absence of a snow cover, protect your rock garden plants against frost damage with branches.
2. Set up birdhouses and nesting boxes in your garden: nesting boxes should be ready in January, because in mild winters, tits and other songbirds start looking for a place to lay their eggs early. It is best to have a newly purchased or made birdhouse. The birdhouse and its entrance hole should face east.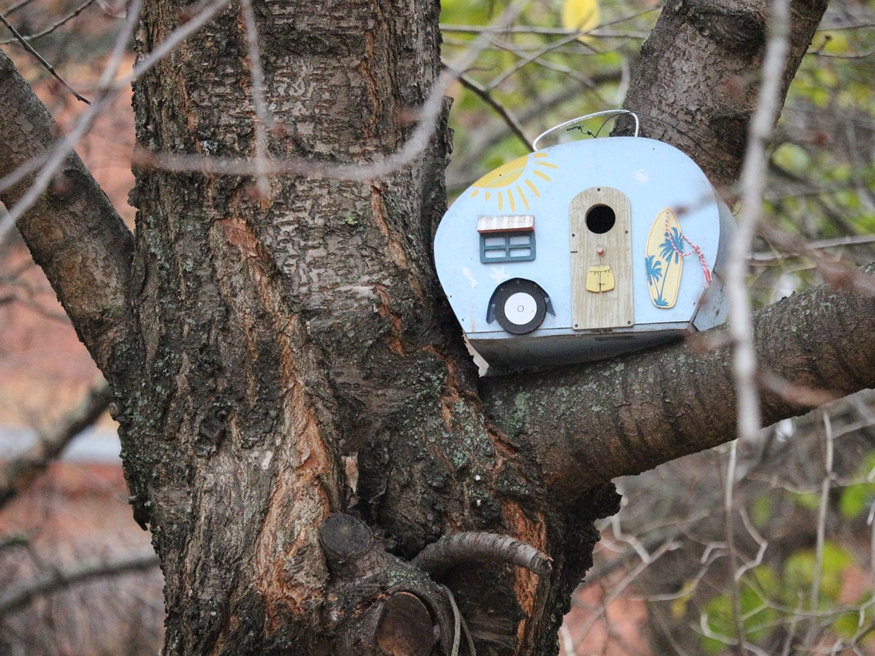 3. Propagate dahlias: dahlia tubers overwintering in the basement are easy to propagate now. First, place the tubers in pots filled with fresh potting mix. Leave the stems uncovered; new shoots are expected to develop in about 3 weeks. As soon as they reach a length of 3 cm, remove the leaves except for the first pair. Dip the cuttings in rooting powder and plant them in pots filled with fresh potting mix. Keep them covered with a plastic bag for the next two weeks, then transplant them into larger pots. You can plant the young plants outdoors from May.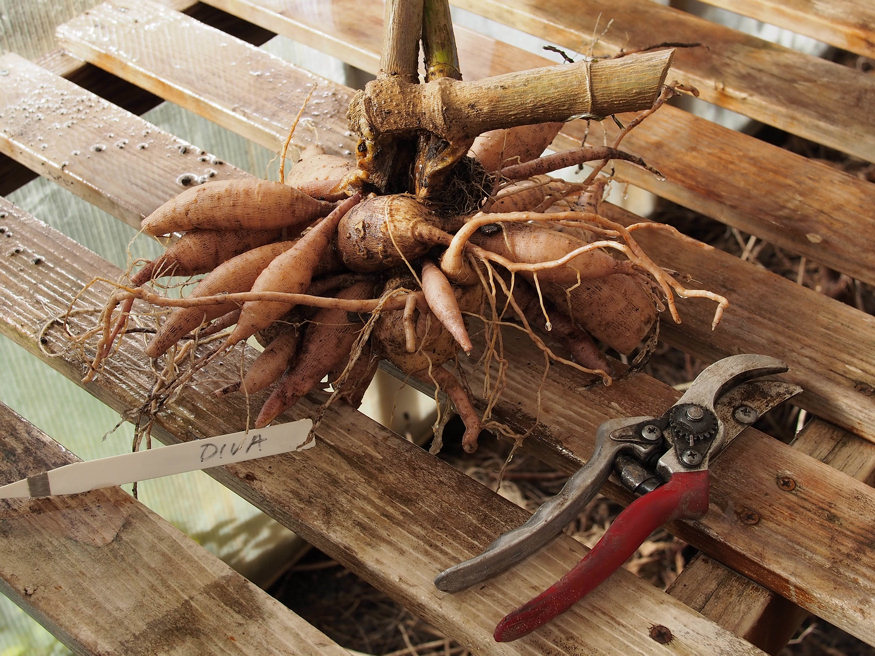 4. Tidy up the garden: take advantage of the less busy weeks to dispose of dead potted plants, clean and sharpen gardening tools and tidy the garden shed, etc.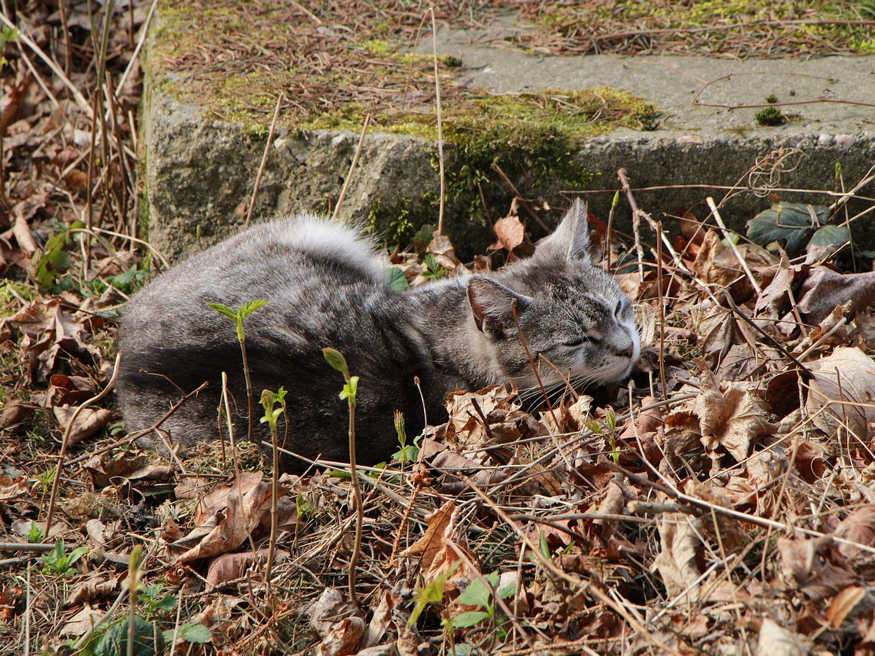 5. Check potted plants regularly: keep an eye on overwintering potted plants to notice any damage caused by pests or a lack of water in time (water them about once every two weeks).
6. Grow cress: sprouts and fast-growing herbs, including cress, contain various vitamins and minerals. Cress sprouts in a few days and can be harvested within 1-2 weeks.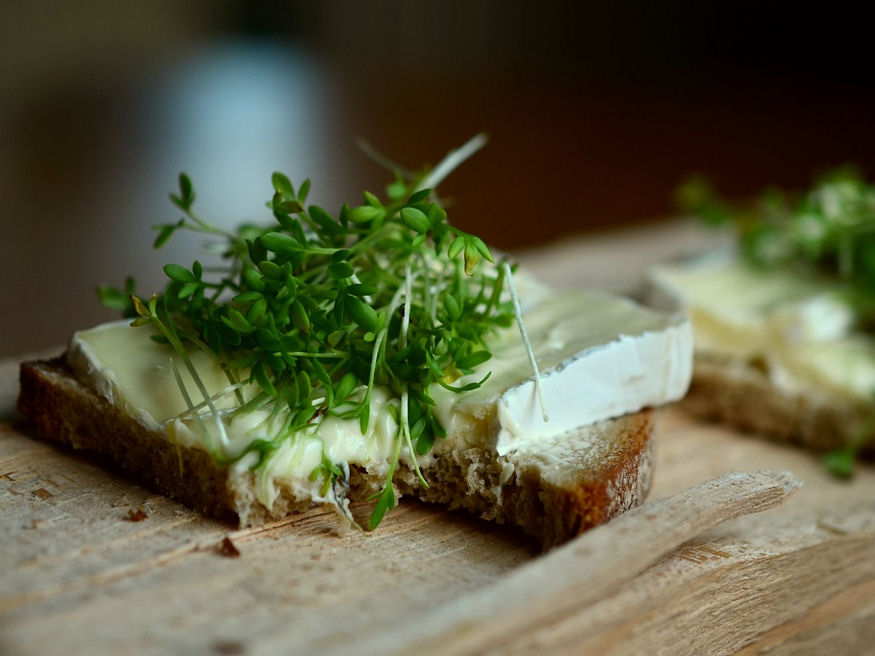 7. Harvest winter vegetables: on frost-free days you can harvest leaves from your lamb's lettuce and kale, or harvest leeks.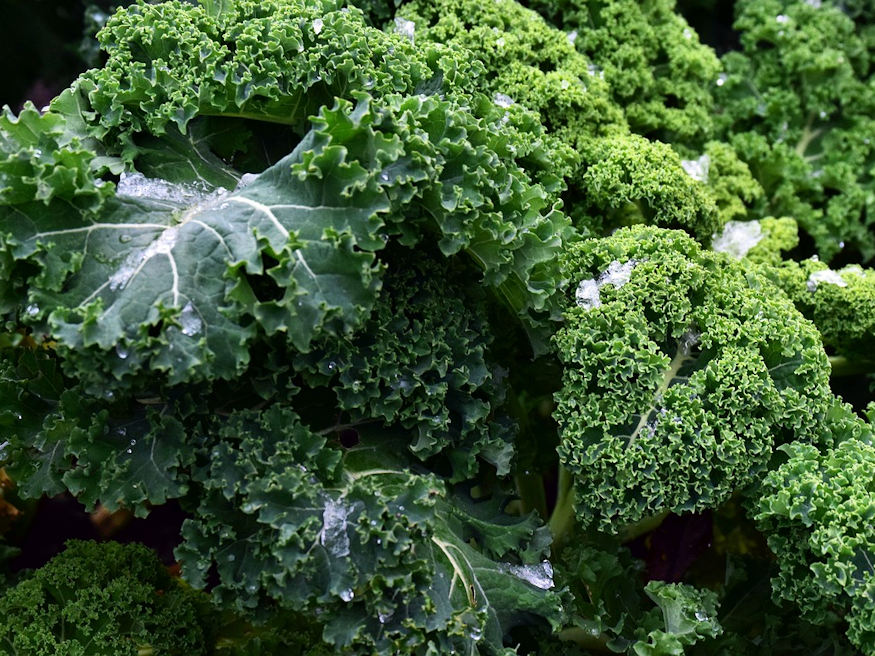 8. Start growing seedlings: from the middle of January, you can sow the seeds of some vegetables, for example early varieties of lettuce and kohlrabi.
9. Prune fruit trees: apple, pear and quince trees can be pruned on frost-free days. Make sure that the cut surface is smooth, so that the wound can heal as soon as possible. Also remove diseased and damaged branches.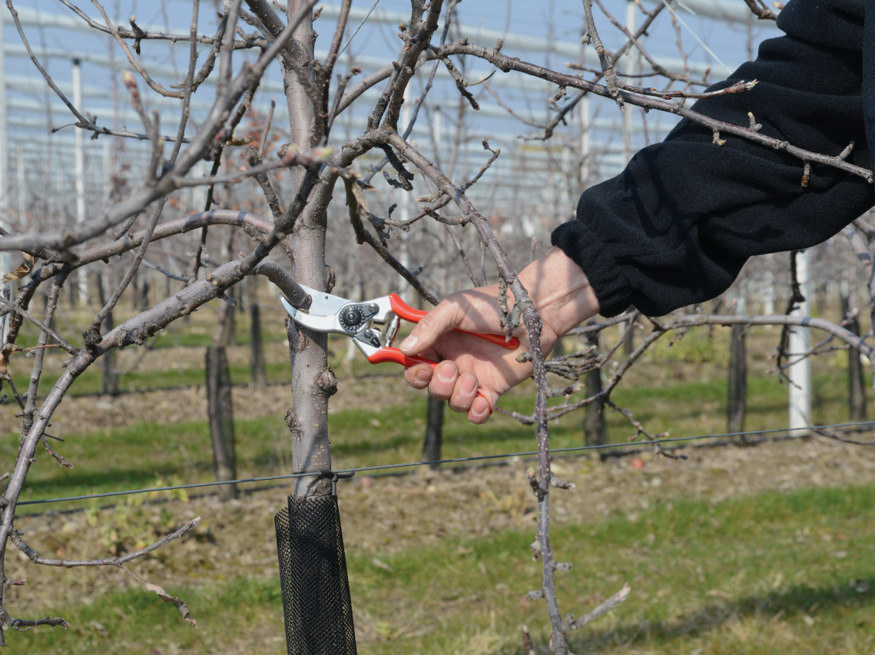 10. Plan ahead for the new garden season: use your time to plan the flower and vegetable beds in advance. Think about what you want to accomplish this year (e.g. a new greenhouse, raised beds, landscaping, etc.). Outline the crop rotation, and the order of the plants you want to grow.