Fertilizing and mowing.
Like all garden owners, you probably want your carefully maintained lawn to survive the winter in good condition with as little damage as possible. Let's see what you can do about it!
1. Autumn is a good time to plant grass seed in the barren spots of your lawn. From mid-September to mid-October, the weather is usually still warm and sunny: these weeks are valuable because the grass seed can germinate and get enough moisture. After sowing, for about 4 weeks, you can help the new grass grow with a little watering.
2. In order for your lawn to get off to a good start next spring, you need to give it an autumn fertilizer in October. It is best to use an autumn fertilizer with a high potassium and low nitrogen content. Potassium helps the lawn tolerate frost and protects against fungal diseases that often occur in the winter months. Be careful not to use spring fertilizer, as its high nitrogen content will only help the grass grow.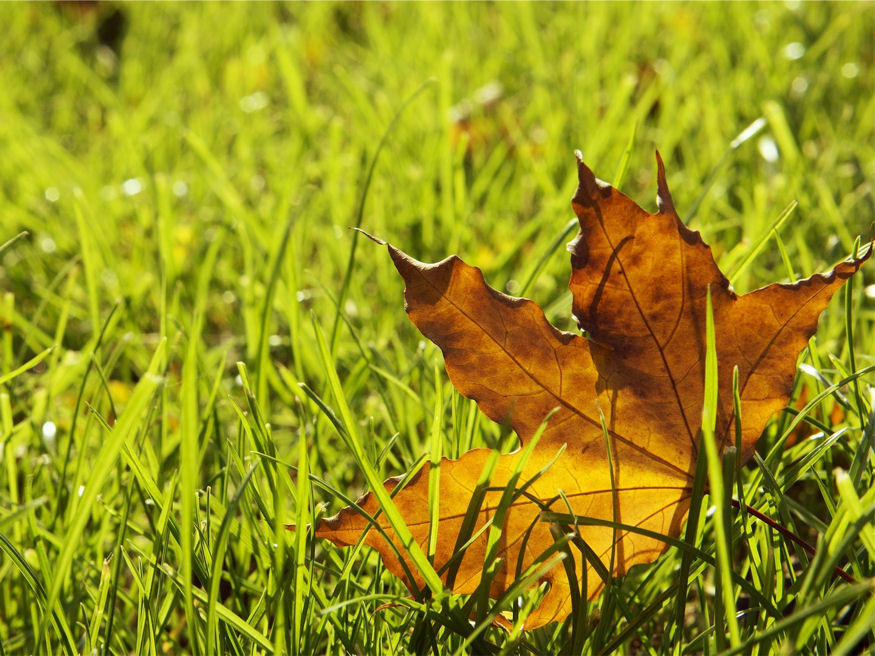 3. When all the leaves have fallen from the trees, rake them from the grass. The best option is to use the leaf litter as mulch in the flower beds, or to make a winter shelter for hedgehogs. If the leaves remain on the lawn, the grass underneath may rot, become suffocated, and fungal diseases may occur.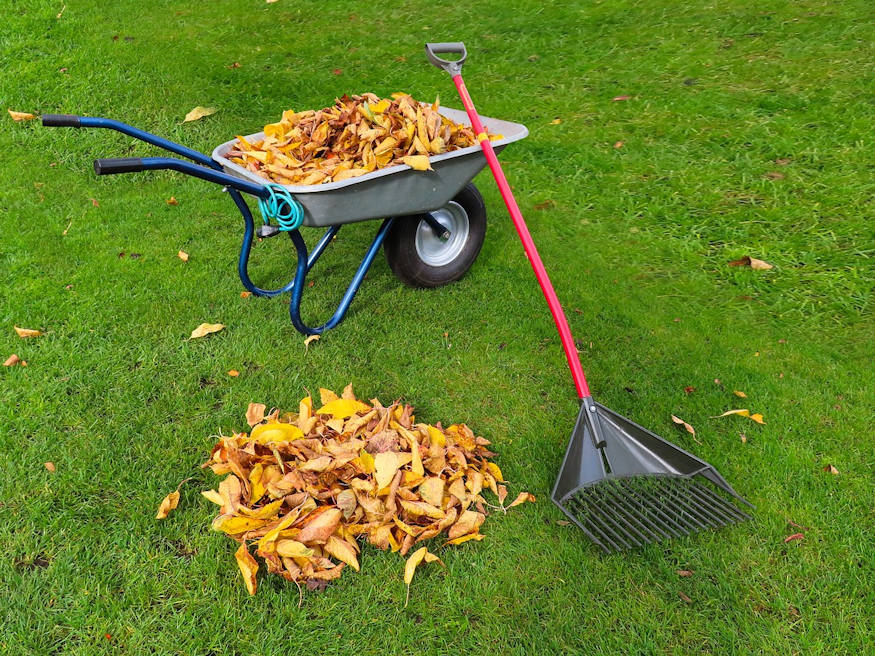 4. The time of the last mowing depends on the weather, but is usually at the end of October. Around this time, the soil temperature drops below 9 °C, and grass growth stops. In the case of ornamental lawns, the mowing height should be between 1.5 and 2.5 cm, in heavily used areas 3-4 cm, while 4-5 cm is recommended for lawns in shaded areas.