Towards the end of winter, you can start growing plants from seed: start with plants that sprout in the cold. A bright, warm windowsill is ideal for the project.
Among others, you can sow the seeds of the following 4 plants from January onwards:
1. Chili
Chili has white flowers and bright red fruits. In the case of chili, the earlier the seeds sprout, the better the harvest will be later. Therefore, sow the seeds already in January. Sprouting time depends on the variety, usually from 10 days to 5 weeks. Seedling growth requires a warm, bright place with a temperature of about 21 ℃. Room temperature is also ideal if you place the seedlings on a bright windowsill. If you have a greenhouse or conservatory, you can also sow the seeds there.
Sow seeds in small pots or seedling trays. Place the seeds about 5 mm deep and cover them with soil. As soon as the seedlings develop two leaves, you can thin them out.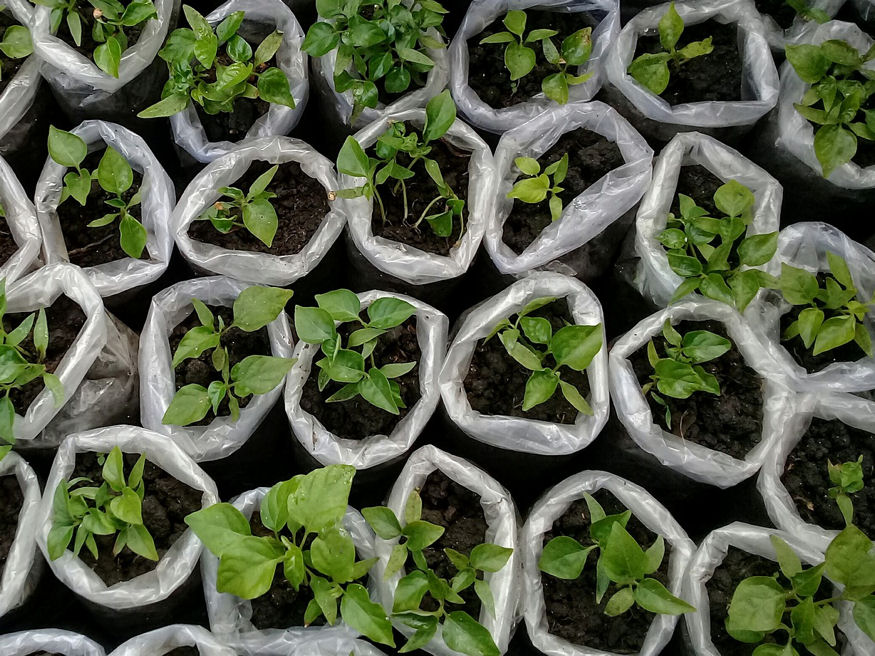 2. Ground cherry
Ground cherry (Physalis peruviana) is a heat-loving plant, the seeds of which can nevertheless be sown as early as January. Plant the seeds in pots or seedling trays filled with planting mix and place them in a warm, bright place. The optimal sprouting temperature is 25 ℃. 2-3 weeks later, the seedlings can be thinned out. When frosts are no longer expected, the seedlings can be taken outside.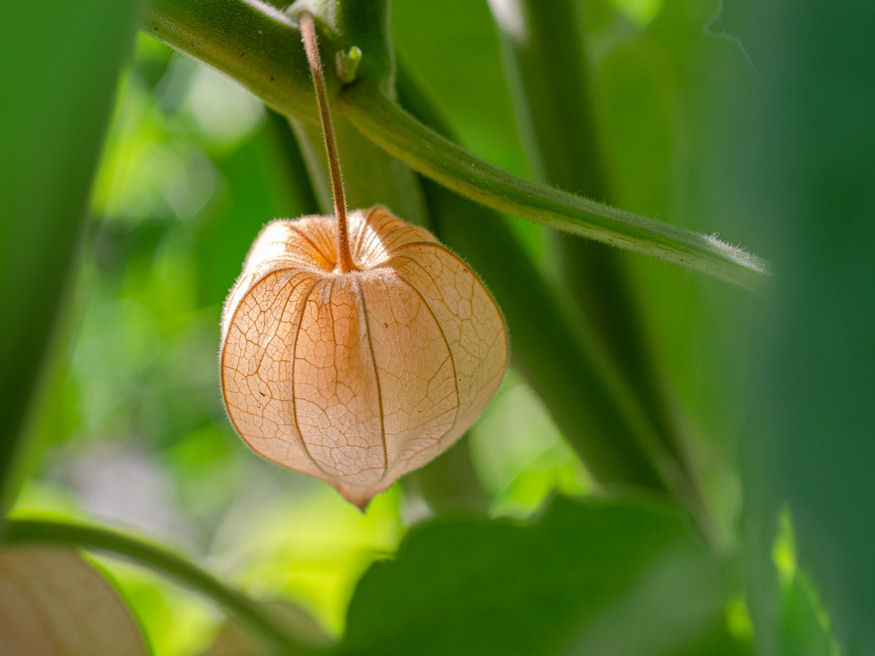 3. Eggplant
This popular purple vegetable has a relatively long growing season, so plant its seeds early. Preferably sow the seeds at the end of January, this way this Mediterranean vegetable can be harvested in July-August.
Unlike other vegetables (such as tomatoes), eggplant sprouts in 2-4 weeks. It sprouts reliably between 22 and 26 ℃, so it is usually enough to plant one seed per pot. The use of a seedling tray can also be a good solution, but in this case, the seedlings must be thinned out after 4-6 weeks.
After sowing, cover the seeds thinly with soil. Place the pots in a miniature greenhouse or cover them with plastic wrap to keep them moist. Place them in a warm, bright place away from direct sunlight. Open the wrap every 2-3 days to allow air circulation. At the beginning of May, you can transplant the seedlings into a foil tunnel or greenhouse.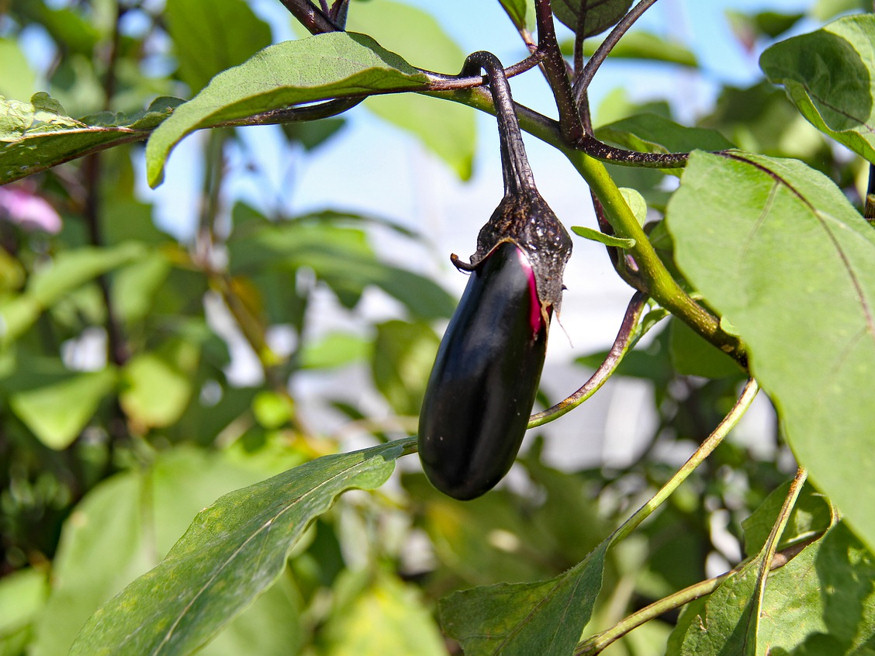 4. Christmas rose
Christmas rose decorates the garden at the end of winter with its beautiful, delicate flowers. Whether you plant it in groups or on its own, it prefers a shady spot, for example under a bush or tree.
The seeds must first be exposed to a soil temperature of 22 ℃ to break the dormancy phase. Keep the planting medium constantly moist. After that, move the seeds to a cold place with a temperature of no more than 4 ℃. After about 6-8 weeks, you can slowly raise the temperature until the seeds start to sprout.