As autumn sweeps in, it's the perfect time to proactively prepare your garden for the coming spring. Autumn garden maintenance can set the stage for a beautiful and productive next growing season. By tending to your beds, nurturing the soil and caring for your lawn, you can minimize potential issues that might arise down the road. This season is also ideal for planting spring-blooming bulbous plants and removing withered annuals, setting the foundation for a vibrant and hassle-free garden.
Autumn Cleanup: The Key to a Thriving Garden
Preparing your garden for the winter not only enhances its appearance but also ensures that your fragile plants receive the protection they need from the harsh cold. Here are some essential autumn gardening tips to help you enjoy a worry-free winter and more leisure time in the spring.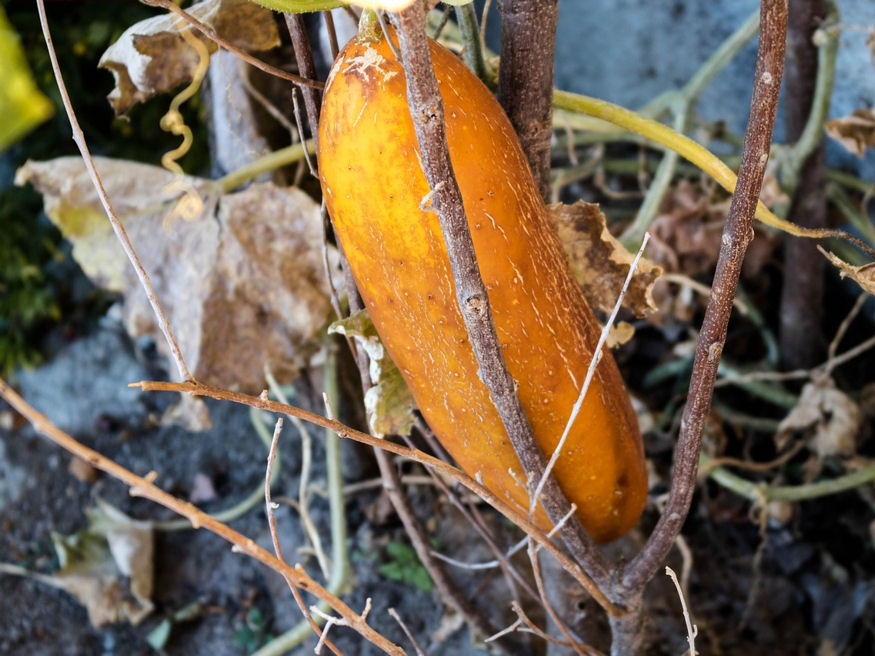 Plant New Additions
Make the most of the sunny autumn days by planting the bulbs of spring-blooming bulbous plants and filling empty garden spots with cold-tolerant varieties to infuse late-season color. Consider the following plants to beautify your autumn garden:
Asters
Cabbages
Chrysanthemums
Cyclamens
Pansies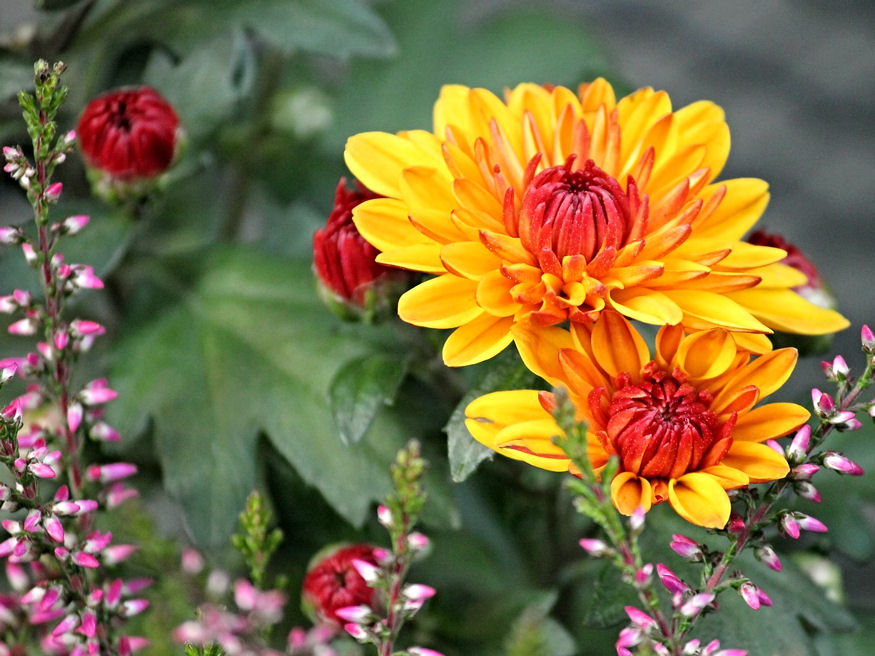 After completing your autumn garden maintenance, you can introduce new shrubs and tree seedlings. The weather conditions are ideal for ensuring these newcomers receive the moisture they need while minimizing transplant shock.
Many gardeners regard autumn as the end of active gardening, but there's still plenty you can do. Extend your harvest season by protecting your beds with row covers, mulch or cold frames. Late-season vegetables like cabbage and broccoli can be planted, but remember to provide protection if frost or snow is on the horizon.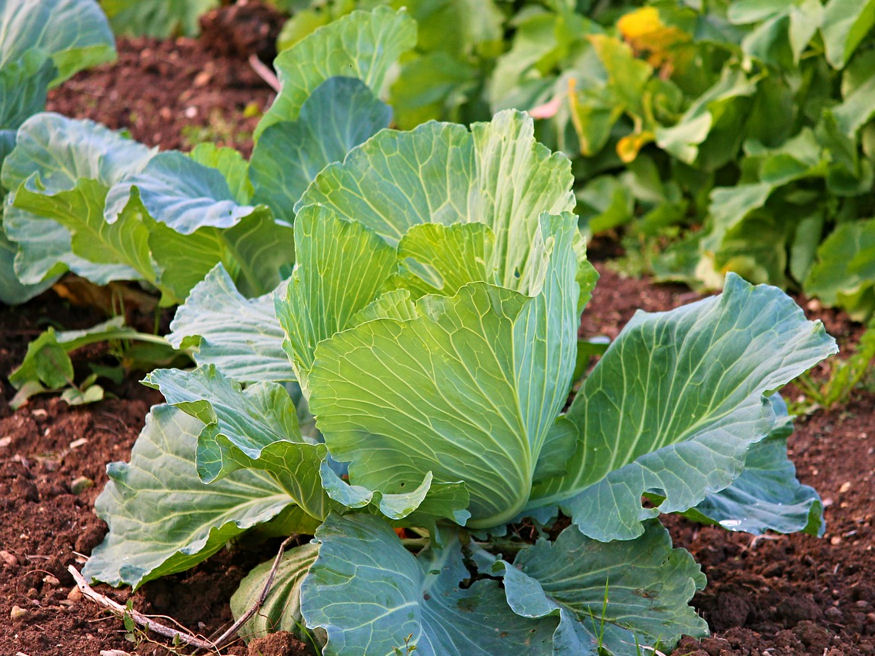 Clear Away Withered Plants
At the close of the season, clear your garden of spent vegetables, ornamental plants and weeds. Prepare your garden pond and fountain for the winter, and give your outdoor furniture a good surface treatment.
Consider using fallen leaves to your advantage. Rake them onto the lawn and then use a lawnmower equipped with a collection basket to chop them up. This will yield nutrient-rich chips that make an excellent mulch for your vegetable beds. It boosts spring soil productivity and curtails weed growth. This is also the perfect time to bid farewell to unruly garden residents like morning glory.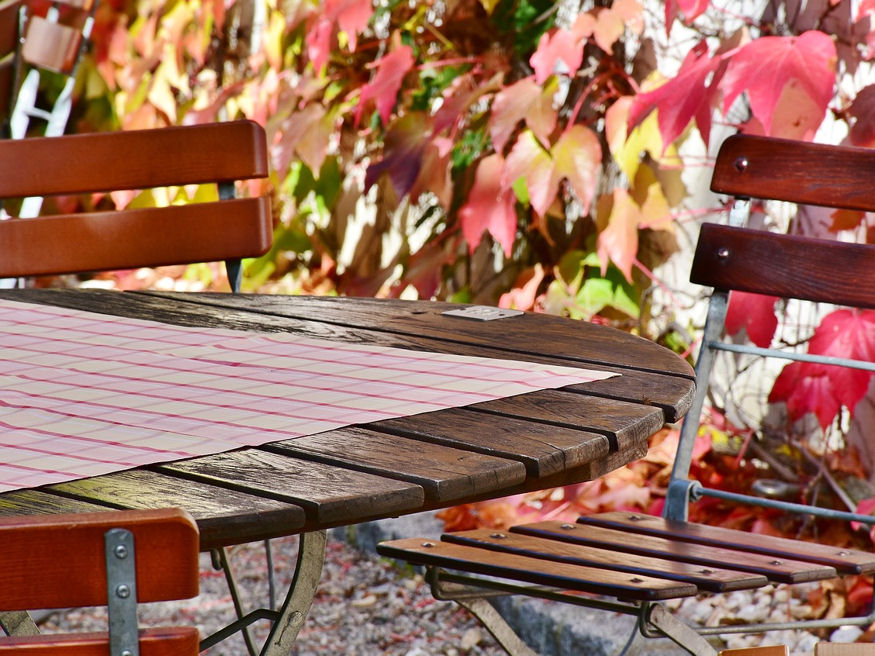 Ready Your Garden for Winter Slumber
For frost-sensitive plants, it's time to dig up bulbs and tubers and overwinter them indoors in a frost-free spot. By clearing your garden of plant debris and remains, you can significantly reduce the number of overwintering pests, pathogens and weed seeds. Empty your composting bin and begin refilling it. Distribute mature compost around sensitive plants to provide an extra layer of mulch. During the winter months, consider growing cover crops from the legume or mustard family in your vegetable beds.
In conclusion, autumn garden maintenance is your ticket to a thriving and beautiful garden come spring. By taking these steps now, you'll ensure your garden's health and vibrancy while also gaining more time to relax and enjoy the coming season.