Deck the halls with a festive touch of nature this holiday season. In this article, we'll explore the art of creating stunning Christmas wreaths using garden plants and other natural materials. Whether you opt for the classic pine wreath or something more exotic, we've got your wreath-making journey covered.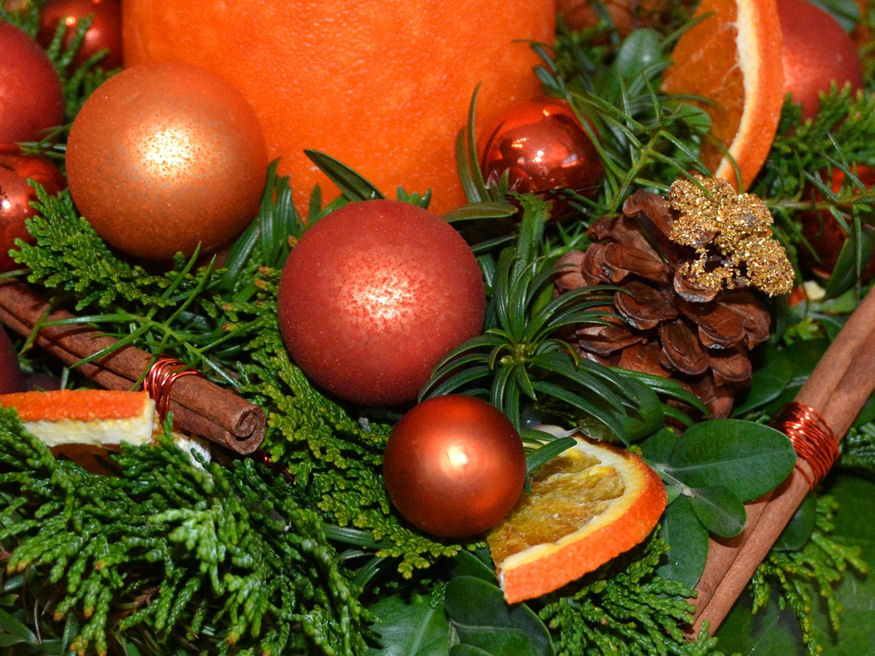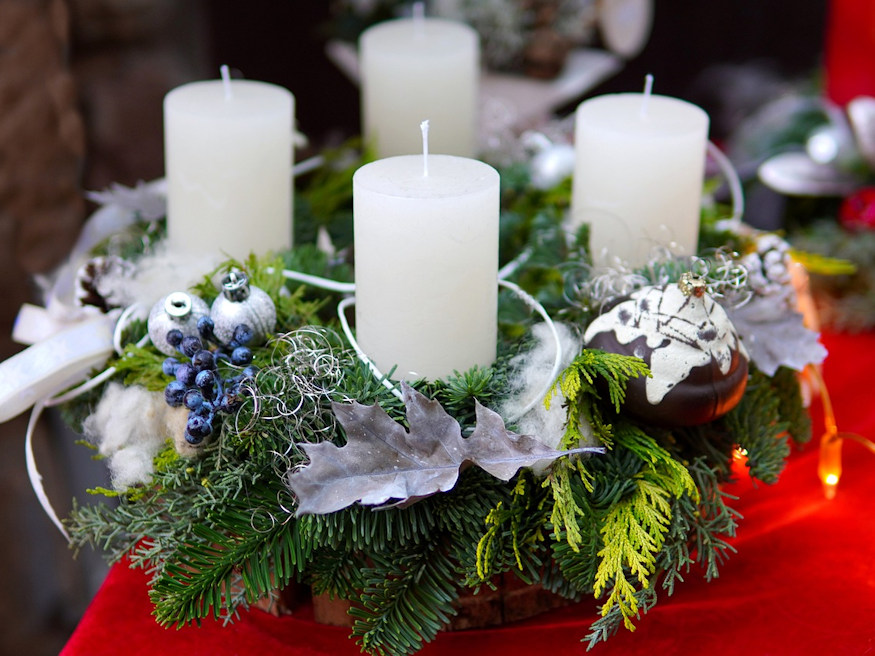 Classic Christmas Charm: The Pine Wreath
At the heart of classic Christmas decor lies the pine wreath. The sturdy straw ring serves as the base, adorned with lush green pine branches and candles. Here's how to make it last:
Gather Your Pine Branches: Cut them to palm-length, creating small bunches.
Secure the Pine: Lay the branches flat on the straw ring, overlapping them in small bunches. Use thin binding wire to fasten the ends to the ring.
Candle Placement: To ensure stability, insert two strong wires into the bottom of each candle. Warm the wire over a flame and then push it into the candle wax. Secure them to the wreath.
Add Elegance: Elevate your pine wreath with white birch bark, pine cones, and subtle-colored candles that harmonize with the surroundings.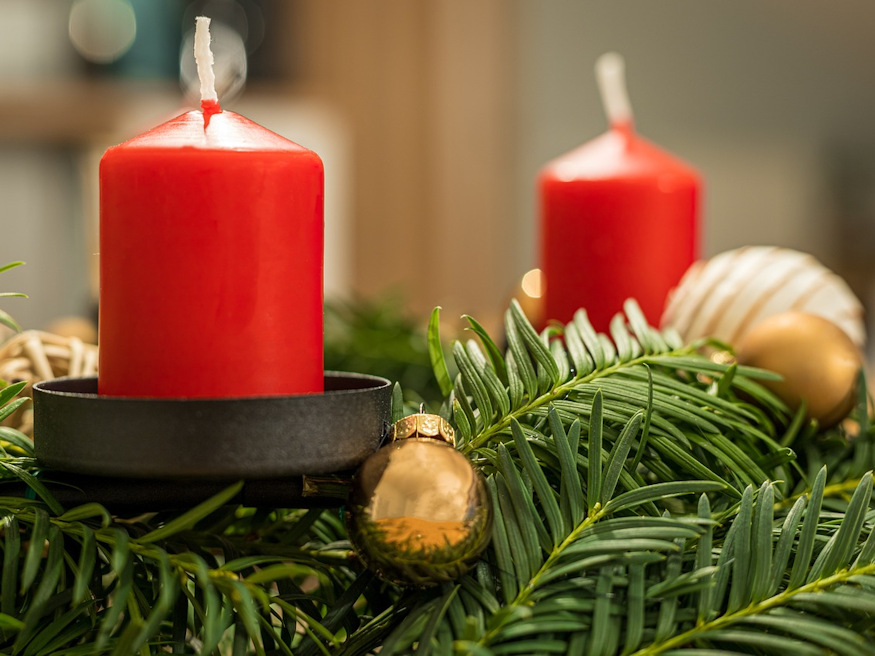 An Exotic Twist: The Birch Bark Wreath
For a more exotic touch, create a unique birch bark wreath:
Build the Base: Staple pieces of birch bark together in a circular shape using a glue gun.
Embrace Nature: Attach houseleek with long pins and occasionally spray it with water.
Decorative Flourish: Roll thick clematis tendrils into a round shape, interweave them with sloe and pine branches, and pin pine cones on them.
Candle Placement: Due to the wreath's structure, place the candles next to it in an old storm lantern.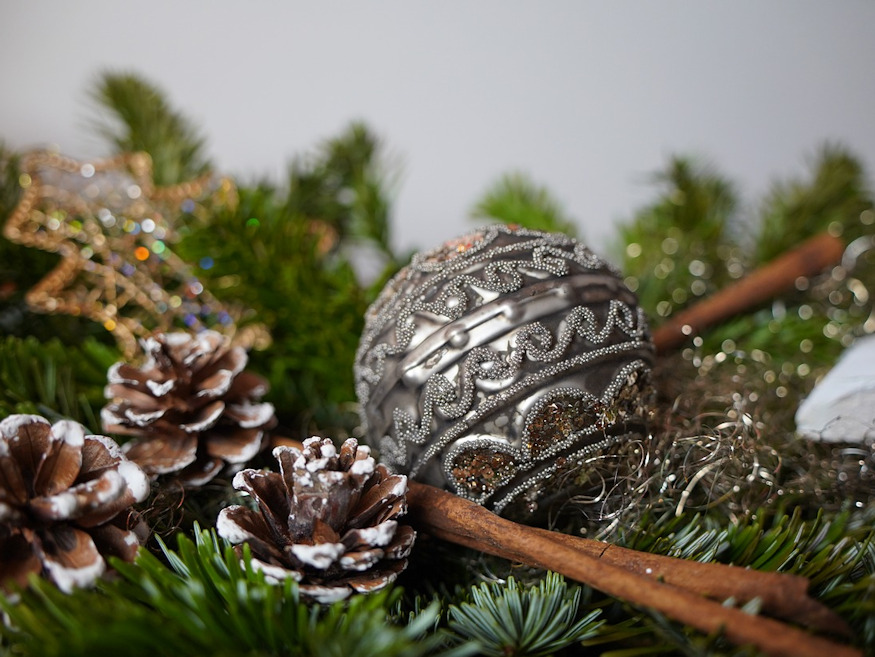 Ravishing in Red: The Tatarian Dogwood Wreath
If you're seeking a wreath with red accents, use the flexible red stems of Tatarian dogwood as your base:
Base Creation: Weave the red dogwood stems into a wreath shape, allowing them to shine.
Festive Flair: Adorn the wreath with holly berries and leaves for a classic Christmas feel.
Centerpiece: Place red candles in the center of the wreath, completing the vibrant look.
Mediterranean Elegance: The Olive Branch Wreath
Opt for a Mediterranean-inspired wreath with an olive branch base and pastel candles:
Gather Olive Branches: Prune potted olive trees before winter, and use these branches.
Longevity: Insert the branches into a wet stapling foam ring for a longer-lasting wreath.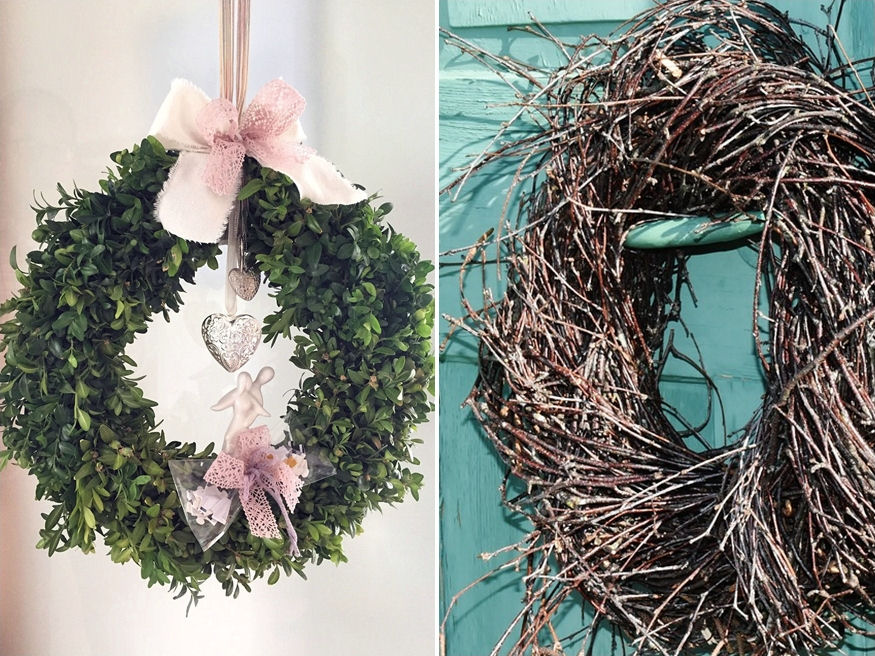 A Flourish of Greenery: The Evergreen Foam Ring Wreath
Stapling foam rings provide an ideal base for evergreens like olive, ivy and cherry laurel. These greens stay fresh and vibrant:
Base Choice: Opt for a stapling foam ring as your foundation.
Greens Galore: Decorate your wreath with olive, ivy, cherry laurel or other evergreens that remain fresh when secured to wet foam.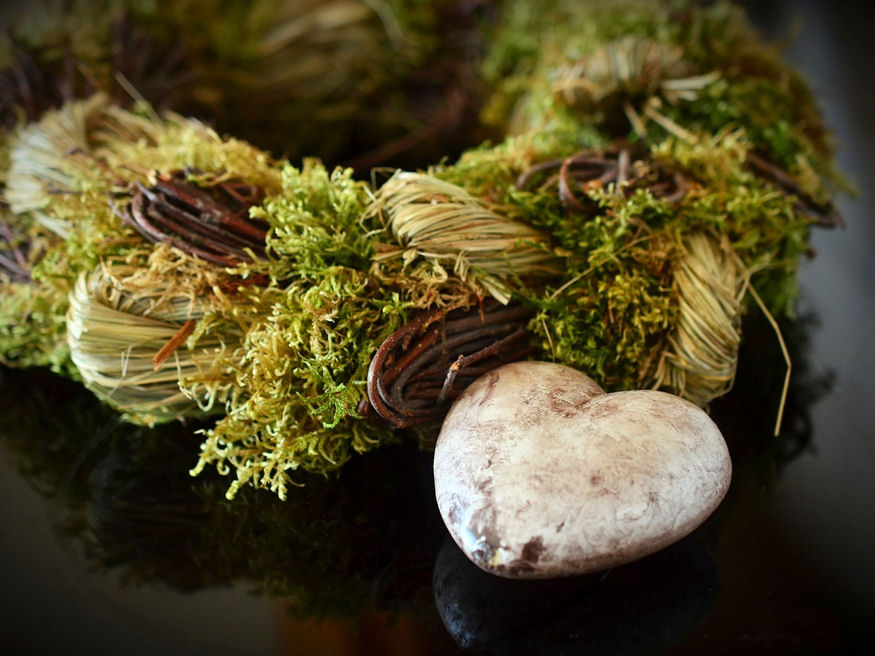 A Whimsical Touch: The Candleholder Alternatives
For wreaths where candles cannot stand stably due to their design, consider using old storm lanterns as an alternative candleholder. It adds a whimsical flair to your creation.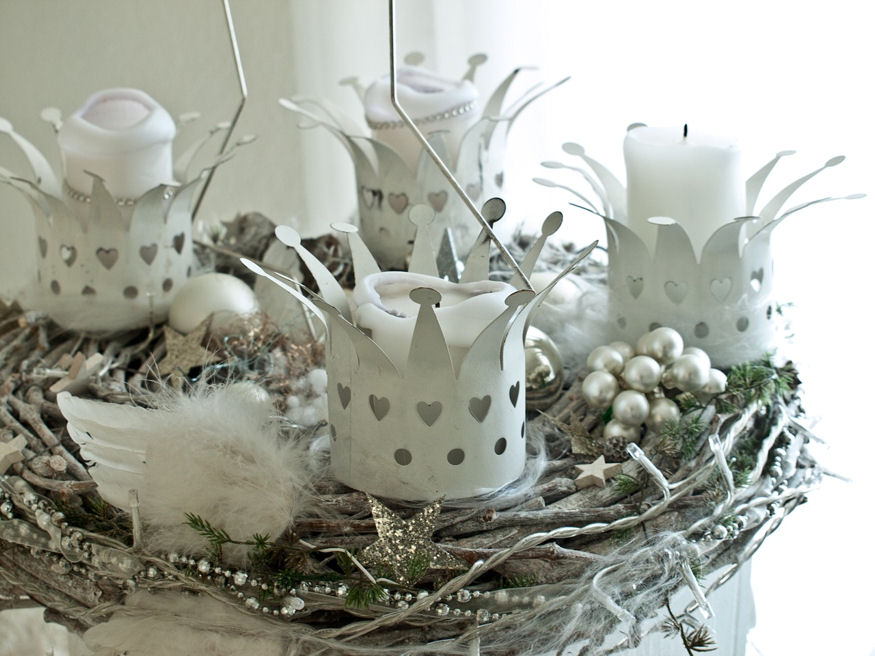 In a World of Possibilities: Get Creative
This holiday season, think beyond the ordinary and unleash your creativity with garden plants and natural materials. Craft a wreath that reflects your style and brings a touch of the outdoors to your festive décor. Happy crafting!