February usually promises milder weather, although the garden may still be covered in snow. At the same time, early spring is in the air, snowdrops and Christmas roses are blooming, and gardeners are getting ready for the season ahead.
As a quick guide, below is a list of gardening activities that can be done in February.
1. Start growing summer flowers from seed in balcony boxes
Sow the seeds of annual flowers at the end of February so that they start blooming in May. Sow the seeds in pots filled with potting mix, lightly press them into the soil, water moderately, then place the pots in a bright, cool place indoors (a windowsill is a good choice, but only if there is no heater underneath). If you have an unheated greenhouse or conservatory, you can also place the pots there. About 4 weeks after sprouting, add a little liquid nutrient solution to the irrigation water.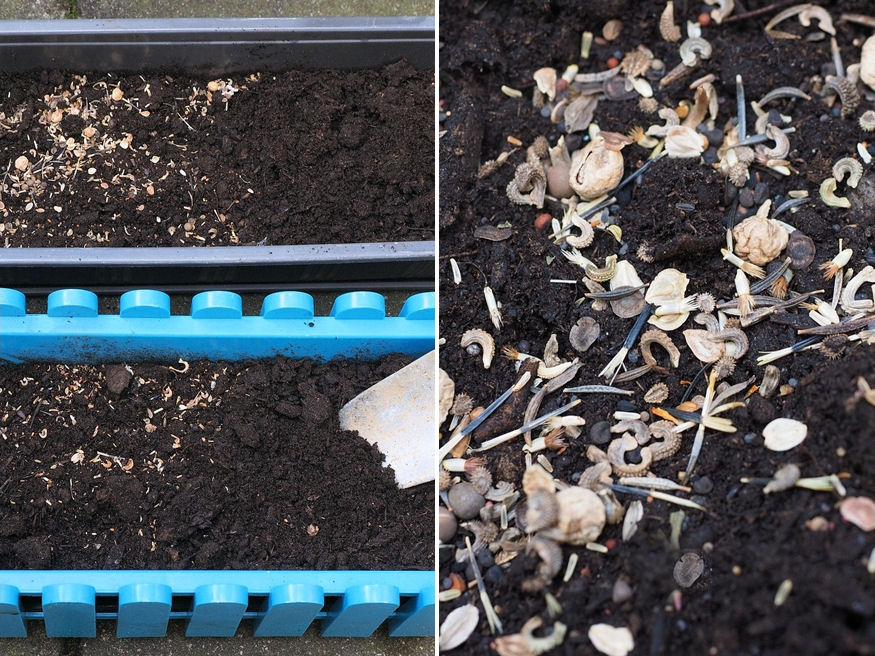 2. Prune summer and fall flowering shrubs
Before songbirds start nesting in your garden, prune back bushes that bloom in summer or autumn (including, for example, panicle hydrangea, butterfly bush, rose of Sharon and Japanese meadowsweet). They will produce flower buds on their one-year-old canes. Make sure you choose a frost-free day for pruning!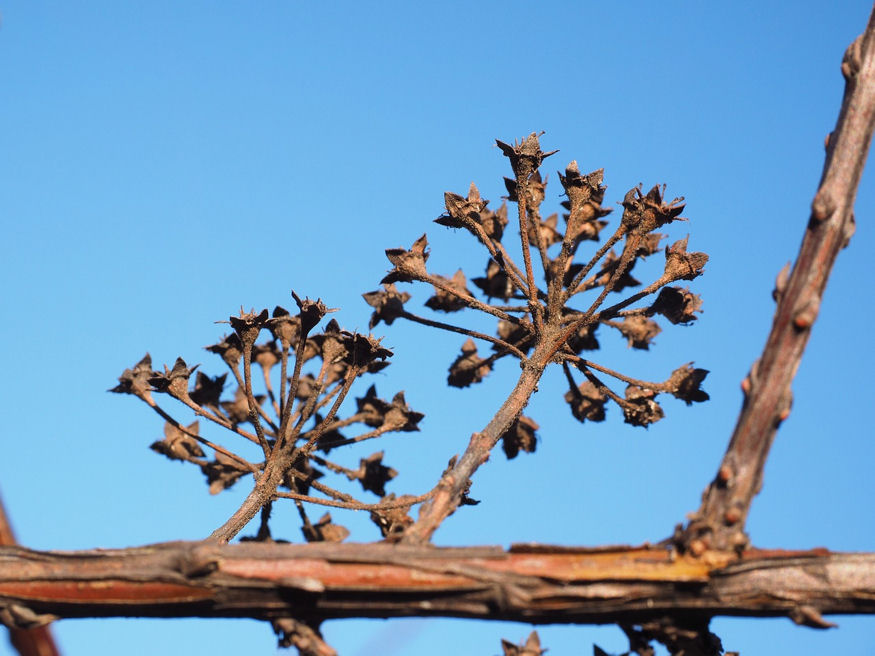 3. Propagate snowdrops
Snowdrop spreads by itself in the garden. If you still want to help it, the ideal time is during the flowering period or immediately after. First, lift the clumps of snowdrops out of the ground, divide the clumps into several parts and replant them. Finally, don't forget to water the transplanted plants.
4. Start lawn care
At the end of February, when heavy snowfall is no longer expected, you can start tidying up your lawn. Use a lawn rake to remove leaf litter, patches of moss and branches to help the grass grow better. Water only on frost-free days, if necessary.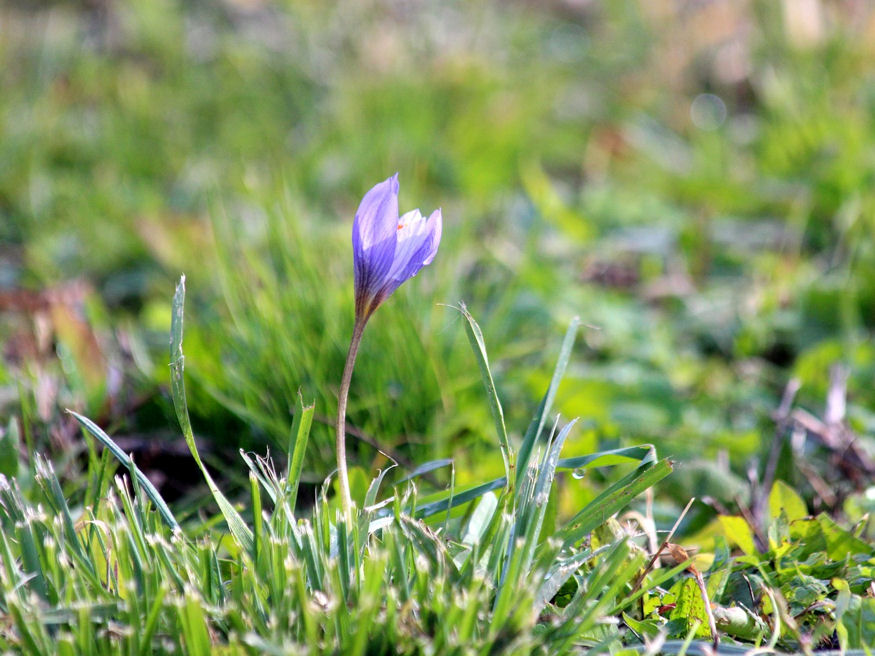 5. Propagate perennial vegetables
Horseradish, Jerusalem artichoke and black salsify can be propagated by division in early spring. Dig up the plants and divide them into several parts. Replant the parts in the desired places and water them.
6. Set up cold frames
You can start sowing seeds in cold frames at the end of February or the beginning of March. First, work compost into the soil. A layer of horse manure can provide natural heating. Start by digging up the soil about 20 cm deep and spreading a layer of manure about 20 cm thick (possibly mixed with dry leaves or straw). Spread a 20 cm layer of garden soil enriched with compost on top of this. In about 1 week, the bed will warm up and you can start sowing seeds.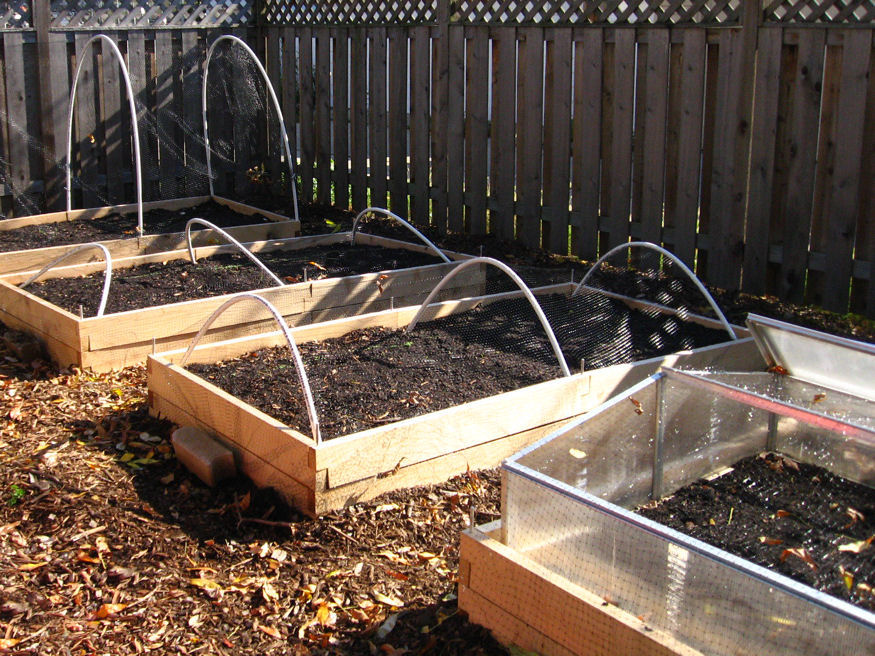 7. Cut back diseased berry bushes
If your raspberry, currant, blackberry or gooseberry bushes were infected by powdery mildew or mites last year, you can cut back the diseased canes now. Heavy pruning helps the plants produce new, healthy shoots, which is worth it even if you can't harvest from them for a year.