The main advantage of this method is that it facilitates the stress-free transplanting of seedlings into the garden.
Don't get rid of paper pulp egg cartons, but save them all year round, because you can use them in the spring. Empty egg trays can be used perfectly for sowing seeds and growing seedlings.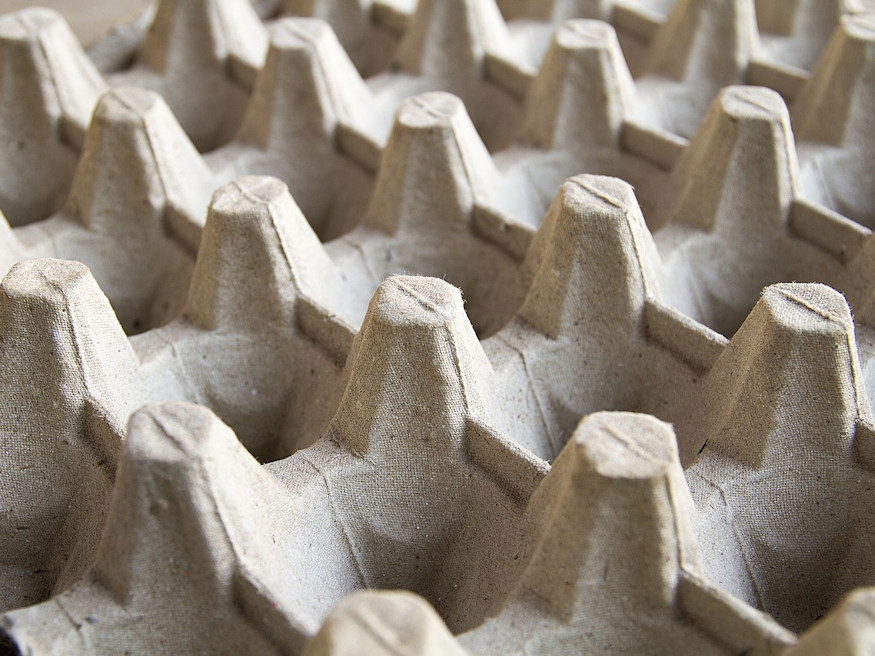 Gardeners do not see egg cartons as waste, but as biodegradable plant growing supplies. They are easy to collect, they do not take up much space, as they can be stored stacked.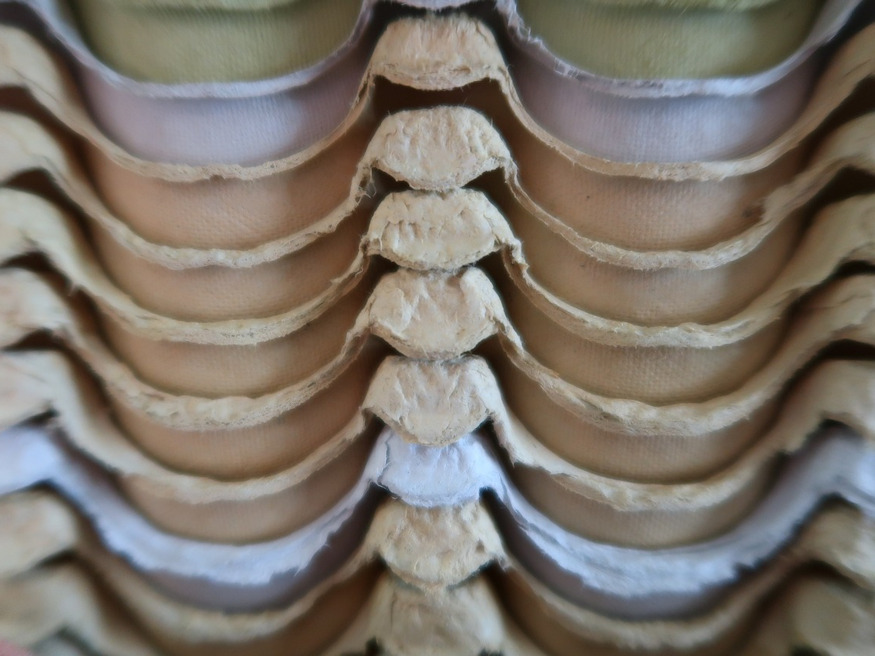 Simply fill the egg cartons with planting mix and sow a few seeds in each compartment. You can water the seeds as usual, and to increase the humidity, just cover the egg cartons with plastic wrap. After the first pairs of leaves have sprouted and developed, you can plant the seedlings together with the egg trays outdoors in the vegetable garden or in balcony boxes, as the carton will break down over time. In this way, you save the plants from the stress of transplanting, and the egg trays also provide some protection for the delicate roots.
Also, egg cartons torn into small pieces can be composted, this helps to keep the structure of your compost loose.