By January, many gardeners can't wait to get back to gardening.
If you don't know how to make yourself useful, this is a good time to tidy up, for example, the shed or the garage. However, there are tasks that are still too early to do, because you would do more harm than good.
Here's what to avoid doing in January:
1. Don't prune the fruit trees (yet)
There are plants that need to be cut back in winter, but definitely not on days when it's freezing cold! And especially not when the branches are covered in snow. Avoid pruning, sawing or cutting trees in frost!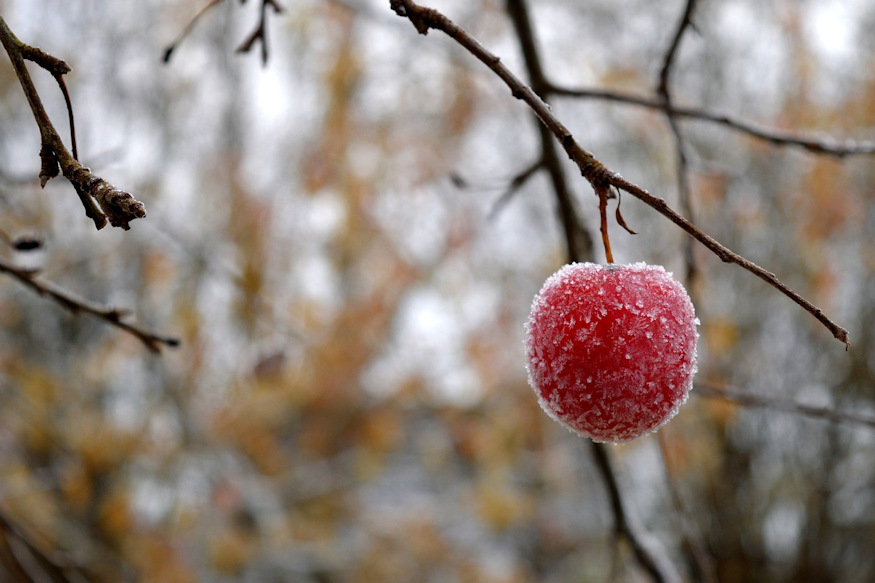 2. Don't step on the grass
Do not step on the lawn on harsh, cold, frosty days if it is not covered with snow. The delicate grass blades become fragile below zero degrees, and if you trample them, you will see the damage even in spring. Later, after the frozen ground has thawed, still walk carefully on the lawn, especially where snowdrops, crocuses and other spring bulbous plants are expected to emerge.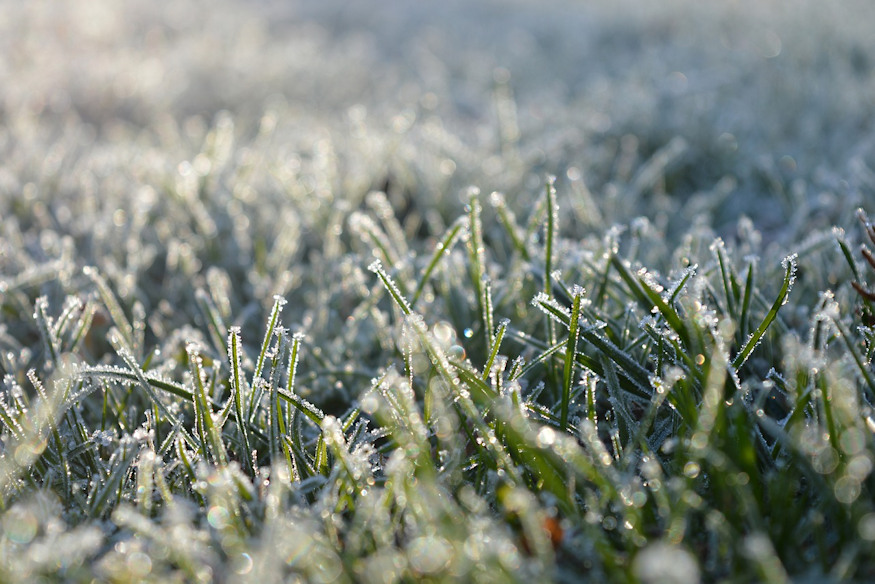 3. Don't use road salt on paths and sidewalks
Even if your garden paths, sidewalks or the driveway in front of the garage are slippery, forget about using road salt! It destroys soil life, plants and your shoes, not to mention your pets' paws! Instead, use environmentally friendly alternatives, such as wood chips.
4. Don't add ash to the compost
Ash from boilers is not suitable for composting, especially if it comes from pellets or wood chips. This is because many heavy metals can be concentrated in them. At most, very clean ash from a tile stove can be added to the compost pile (half a bucket per cubic meter).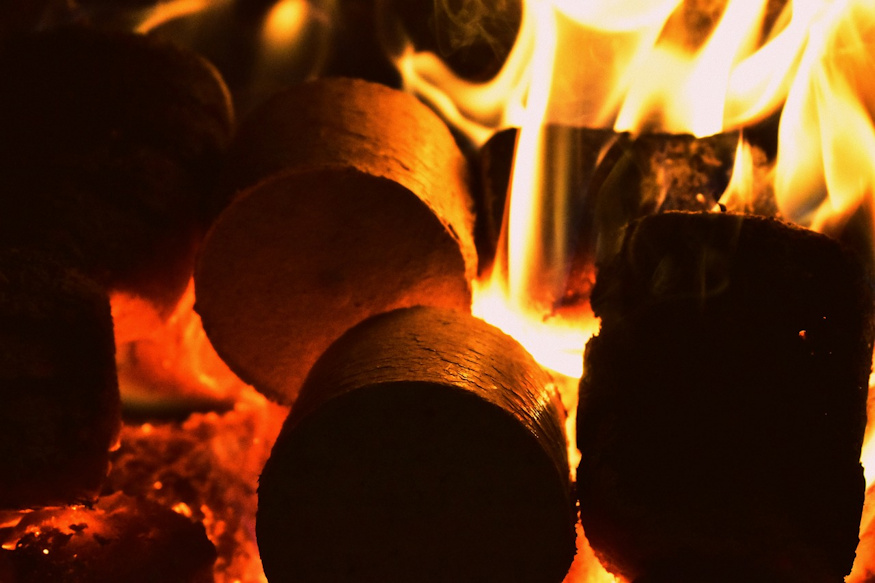 5. Don't transplant potted Christmas roses into your garden yet
During the holidays, potted Christmas roses (Helleborus niger) decorated your home, but now you want to transplant them into your garden. However, don't do this in cold weather! Better find a frost-free place for them and transplant them into a semi-shaded area in March.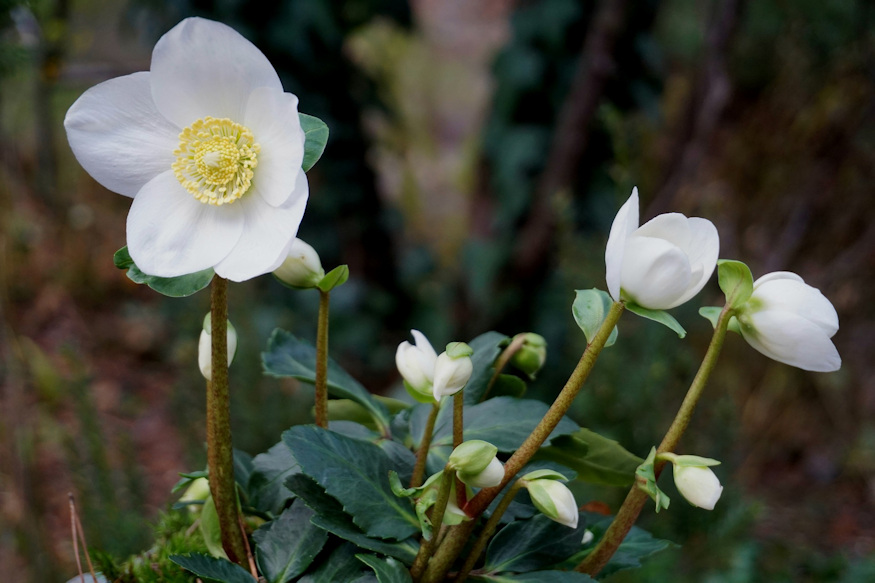 6. Don't discard your poinsettia
Don't discard your potted poinsettia. Rather, cut it back heavily, then move it to a bright, warm place. Water regularly and treat with a liquid nutrient solution. You can take it outdoors in May, but bring it indoors again in September, so at the end of the year, your poinsettia can once again decorate your home with its colorful bracts.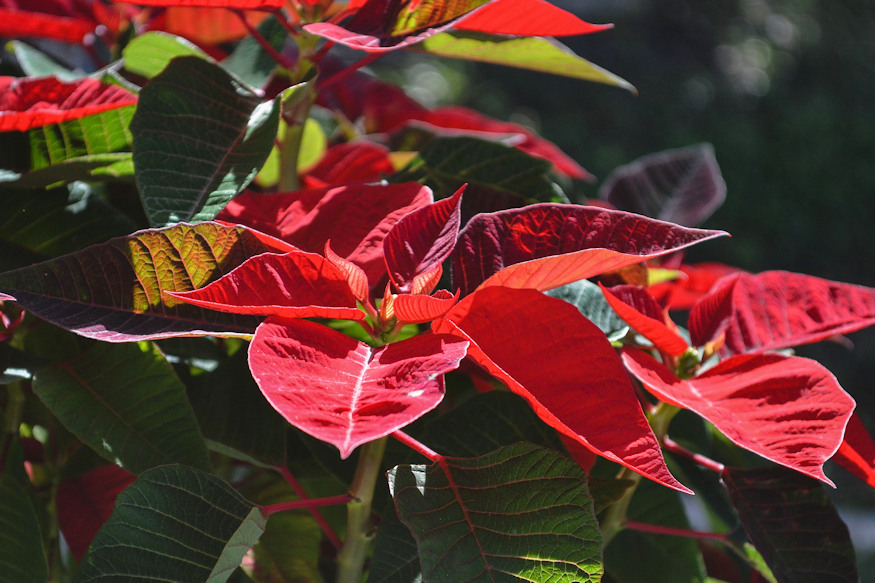 7. Don't forget about watering
Evergreen plants grown in pots on the balcony or terrace need to be watered even in winter. They usually don't freeze, but mostly dry out because they can't absorb enough water from the frozen or dry soil. Water them only on frost-free days!
8. Don't plant seeds yet
Be patient, because if you sowed seeds in January, they would grow into stunted, weak seedlings, because they would get little natural light. It is still too early to sow seeds, although you can still try a few species. For example, you can sow chili seeds in seed starting trays from the end of January.