It's finally time to rest, with only a few minor tasks to be done.
In winter, gardeners mostly rest and prepare for the next season. However, those who don't want to relax can still find some useful things to do in the garden!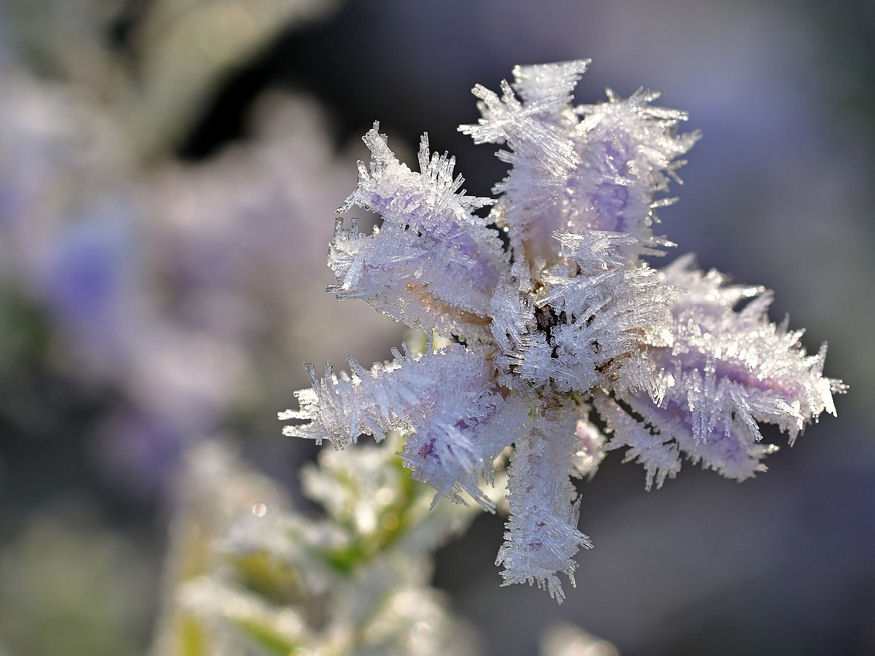 Work to be done in the ornamental garden
Many areas can already be covered with snow in December. However, where there is no frost and a blanket of white snow, it is a good idea to pull out the weeds once more! This way you will have less work in the spring.
Check whether you have properly wrapped potted or garden plants that do not tolerate frost well, but will spend the winter outdoors. To be on the safe side, double-check that they are properly covered. In windy and rainy weather, the protective material can slip off.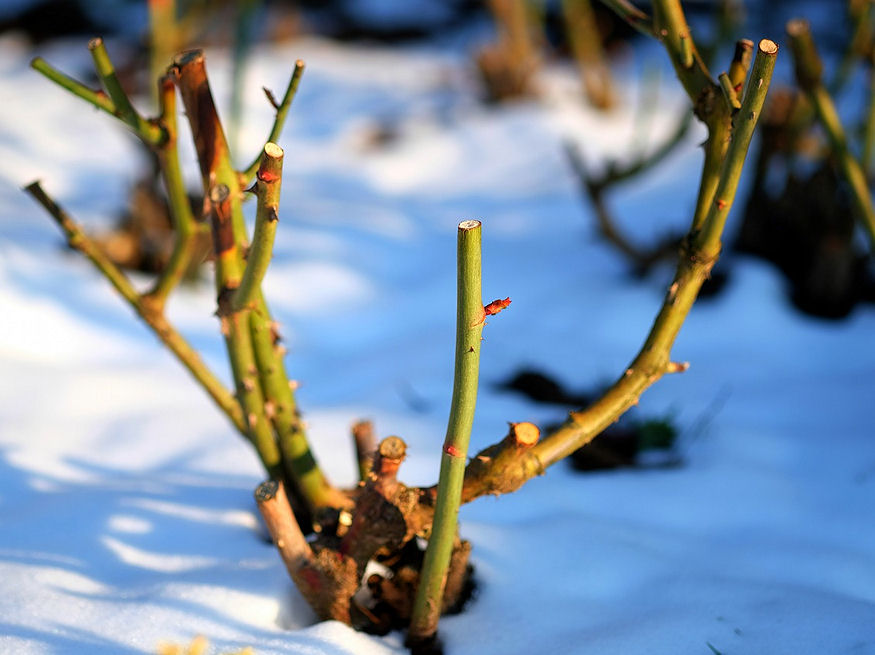 Don't forget watering: even in winter, on frost-free days – but only then – water evergreens in the garden or plants grown in large pots on the balcony. Otherwise, their soil will dry out completely and they will practically die by spring.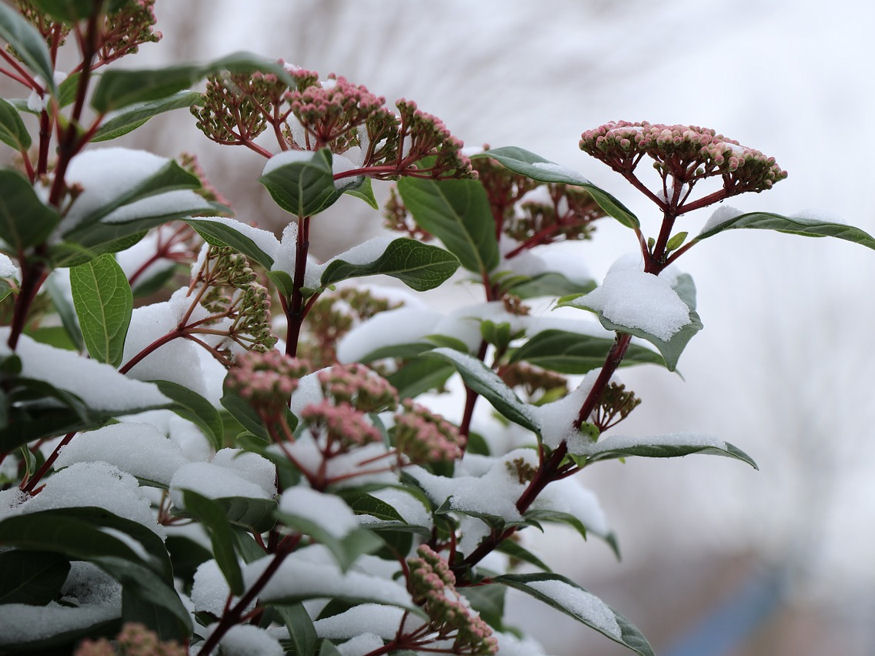 During heavy snowfall, shrubs and trees are exposed to very strong snow pressure and load, which should not be underestimated. Although the snow-covered fairytale world looks magical, it is important to protect the trees: shake the snow off the thinner branches in time so that they do not break.
Check the vegetable beds
Cabbages can be harvested practically all year round. However, if it snows a lot, for example it snows all day, you can bring forward the harvest time; in any case, vegetables are tastier and more tender if they are not too large.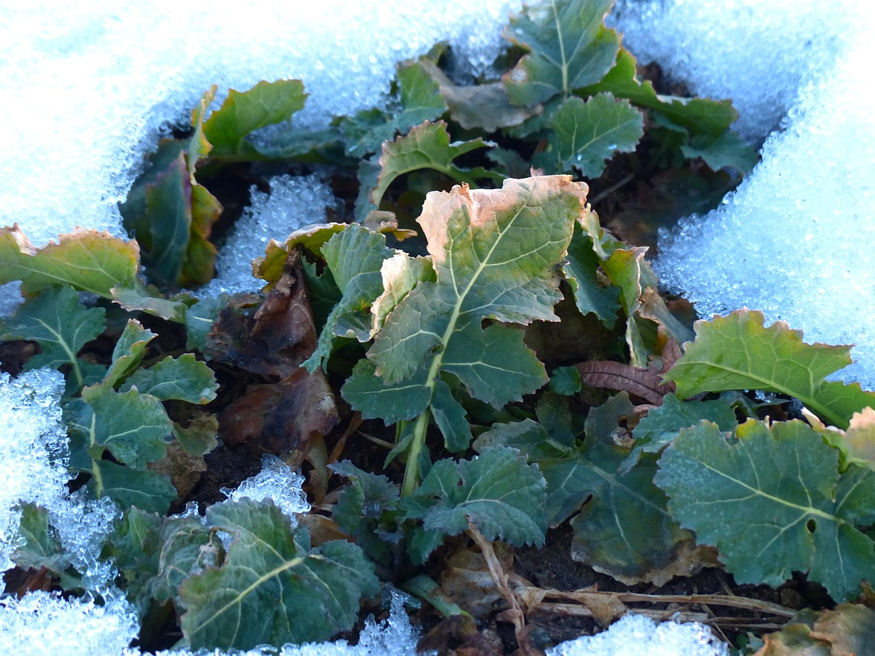 The vegetable beds are almost completely empty by the beginning of winter, as most of the crops have been harvested. Many people dig up the soil at this time, so the earth balls become more crumbly with the help of the frosts. If the soil is not very compact or clayey, then this digging is not absolutely necessary, because digging can also disturb and destroy useful animals in the soil.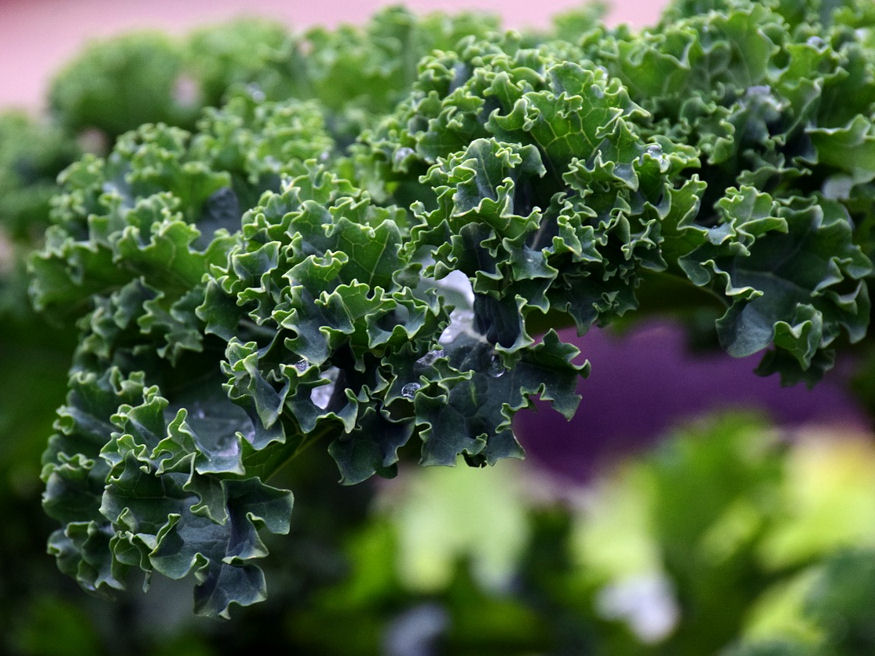 Carrots, potatoes, apples and hazelnuts are waiting to be used in a cool basement or pantry in winter. Check them often, because if one or two of them start to mold or rot, all of them will soon go bad.
Now is the time to check your garden tools. Make sure that all rakes, pruning shears, hoes and spades are are stored neatly. Clean, sharpen or replace them as needed. Don't let them get rusty by spring!