Install plastic mesh gutter guard.
Before the harsh winter months arrive, make sure to thoroughly check your rainwater gutters! In particular, the foliage of large trees gives gardeners a lot to do, but the small but massively falling leaves of conifers also provide enough work. These leaves get everywhere, including your roof and gutters. Autumn winds and rains also contribute to the fact that the debris gets into the gutters, where it turns into humus along with dirt, mud and moss.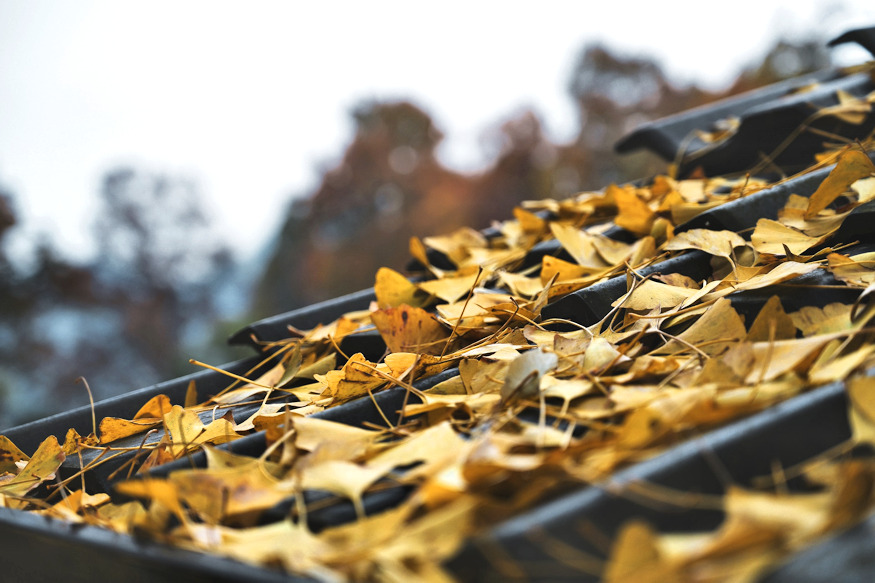 Wet, compressed mass of leaves can easily cause blockages and clogging in the gutters. In such cases, the precipitation can no longer drain away, so it makes its way elsewhere, overflows, and the water can damage the facade of your house. In winter, clogged, water-filled fittings can even be split open by the frost.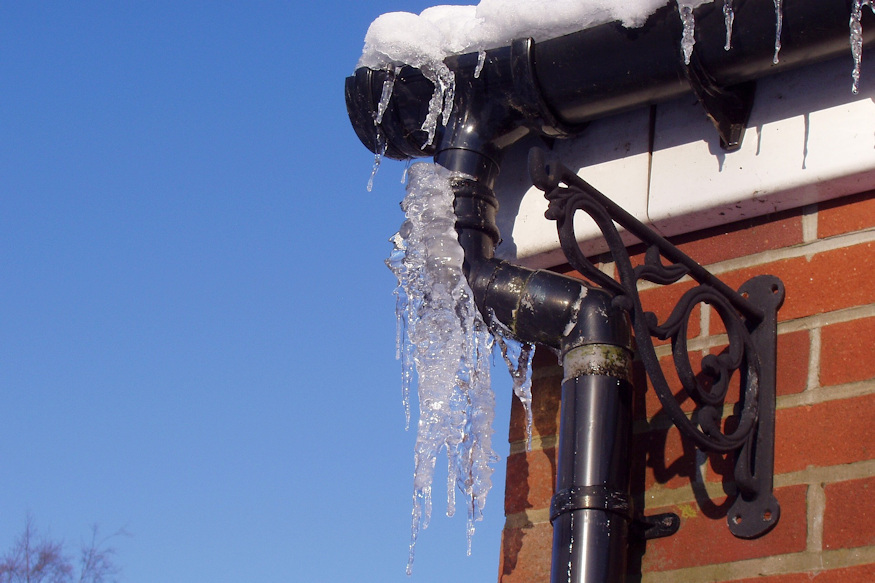 Similarly dangerous is the formation of icicles, which can break off and cause injuries and damage.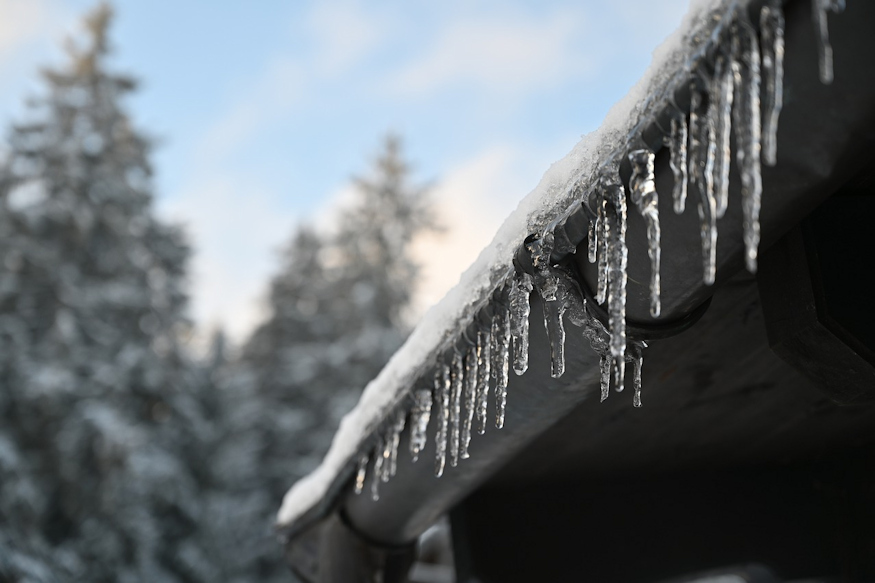 The weight should not be underestimated: it can be dangerous if the gutter is not cleaned for a long time and thus a large amount of wet material accumulates in it.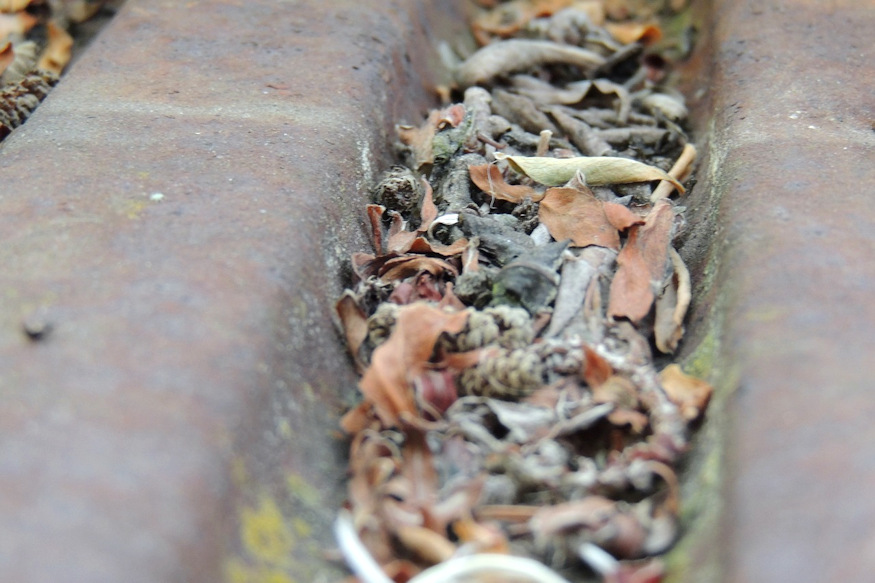 The best time to clean your gutters is at the end of autumn, when the leaves have all fallen from the trees. It is worth putting plastic mesh in the gutters to prevent leaves from falling into them. This will save you tiring and lengthy cleaning work. Around this time, before winter, also make sure to check your channel drains once a year.