Autumn offers a wide variety of planting options for balcony gardeners.
Don't be sad about the balcony boxes that became empty by the end of summer: autumn is a great opportunity to fill your balcony or porch with colors and scents again. Even on the smallest balcony, you can find a space for a few balcony boxes or planters, which are ideal for creating beautiful plant combinations.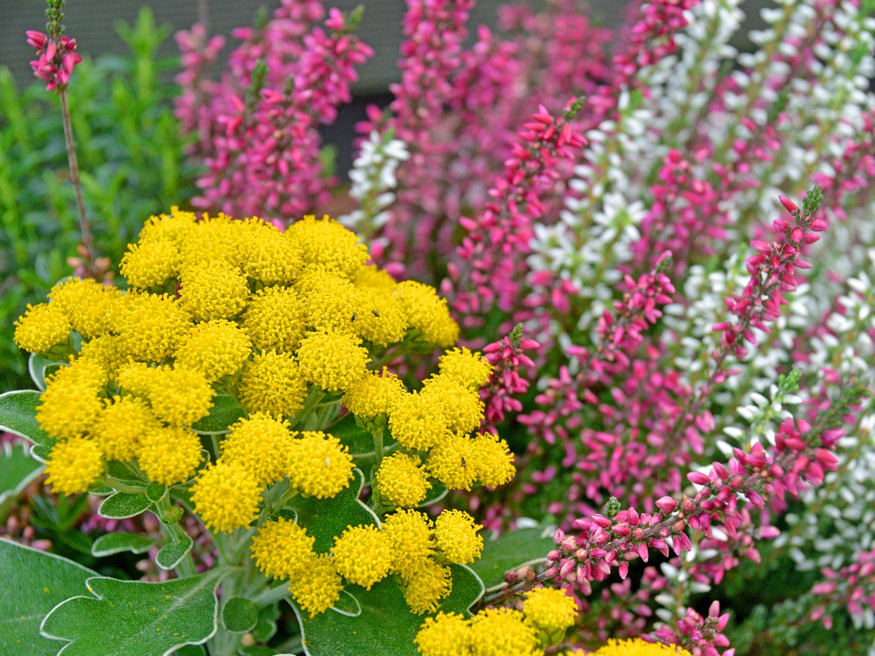 You can choose from many plant species and varieties that bloom in autumn or decorate with their leaves. Most perennials and ornamental grasses harmonize well with each other, especially in small spaces, such as balcony boxes and pots. In addition, plants blooming in late autumn are a valuable source of food for some insects and butterflies.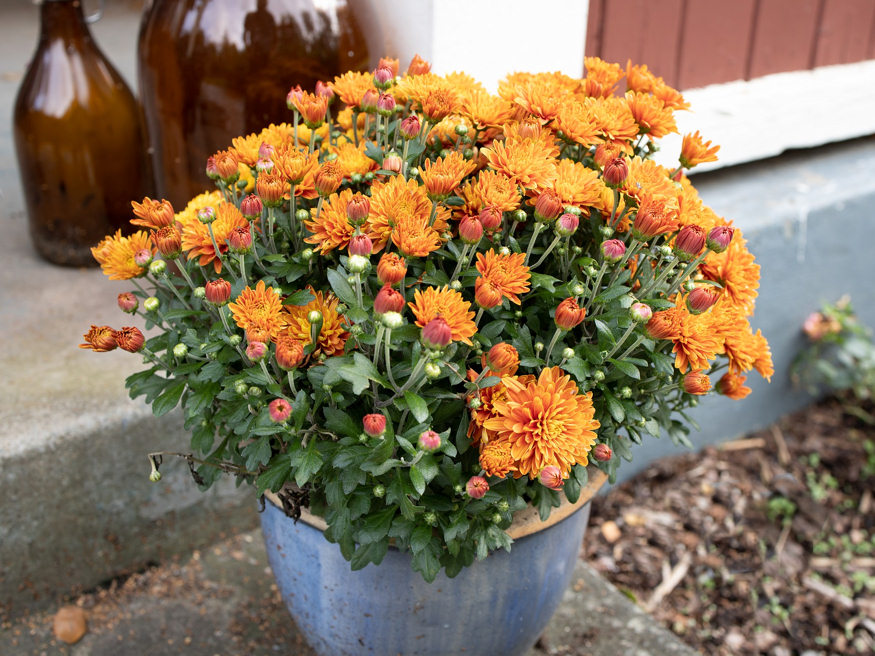 One of the most beautiful autumn plants is the chrysanthemum, which is available in many flower colors and shapes. It can be a showy addition to rosy-colored ivy-leaved cyclamen or cogongrass with fiery red leaf tips. The colorful centerpiece can be framed by more robust plants such as moneywort with greenish-yellow leaves, silver-white cushion bush, light green coral bells and slightly darker creeping maidenhair vine as a counterpoint.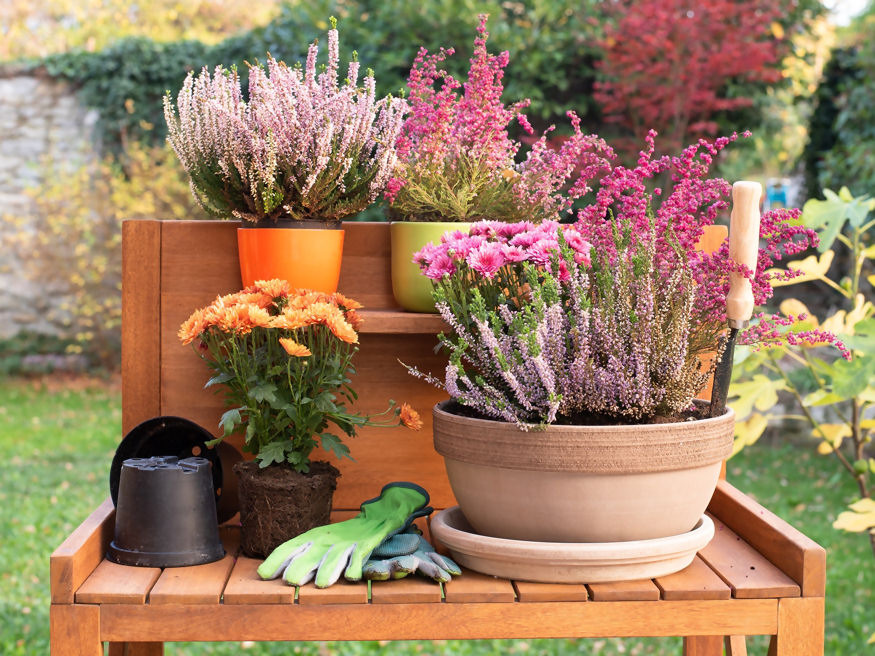 Herbs also fit very well into autumn combinations. Species with more colorful and patterned leaves, such as thyme or sage, look especially beautiful.