Bring life back to your garden.
By the time autumn arrives, most gardens are much less colorful than in summer: many plants are dry and withered, and it's a bit of a sad sight. However, at this time, a new opportunity opens up for you: you can add the warm colors of autumn – orange, rust, red, cream white and purple pink – to your garden with potted plants.
New plants, planters and pots will help bring your garden back to life, and you can enjoy this new sight until the Christmas season arrives.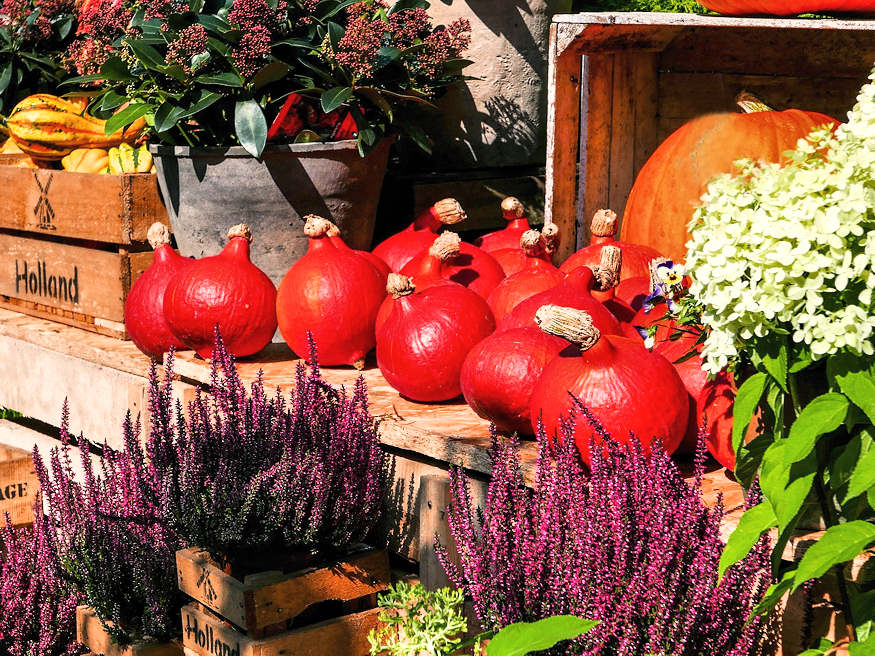 Use as many flower pots, planters and window boxes as you can. Place plants on the steps, around the front door, on both sides of the gate, on the porch and balcony. It's a great feeling to come home to a nice and tidy yard, or to sit on the porch in the evening surrounded by flowers.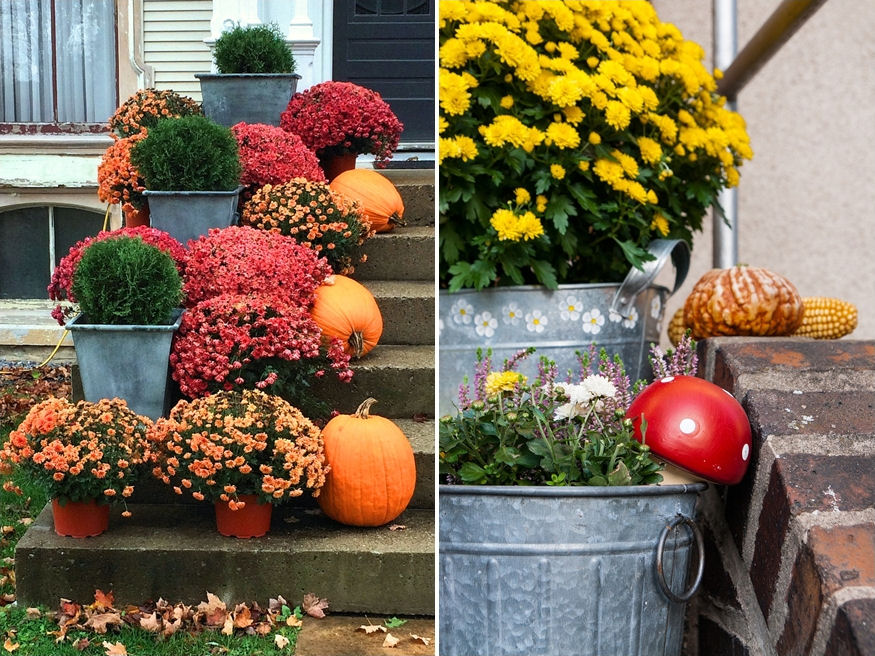 You can use annual plants, they quickly become showy and decorate beautifully, but they don't bloom for long. However, when they have withered, you can easily replace them, and the withered plants can go into the compost bin. The other option is to plant perennials in the pots.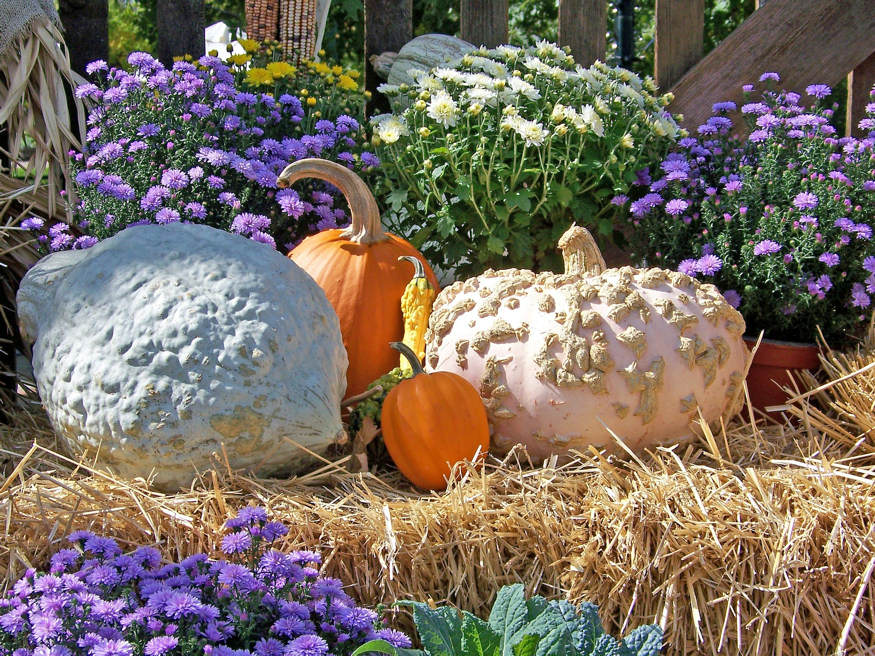 Rosemary, plantain lilies, lady's mantle, chrysanthemums, asters, hydrangeas, verbenas and dahlias (you can treat them as perennials if you overwinter the tubers) live for several years. These perennials offer a more cost-effective solution, since at the end of the season you can transplant them, propagate them or give them as gifts.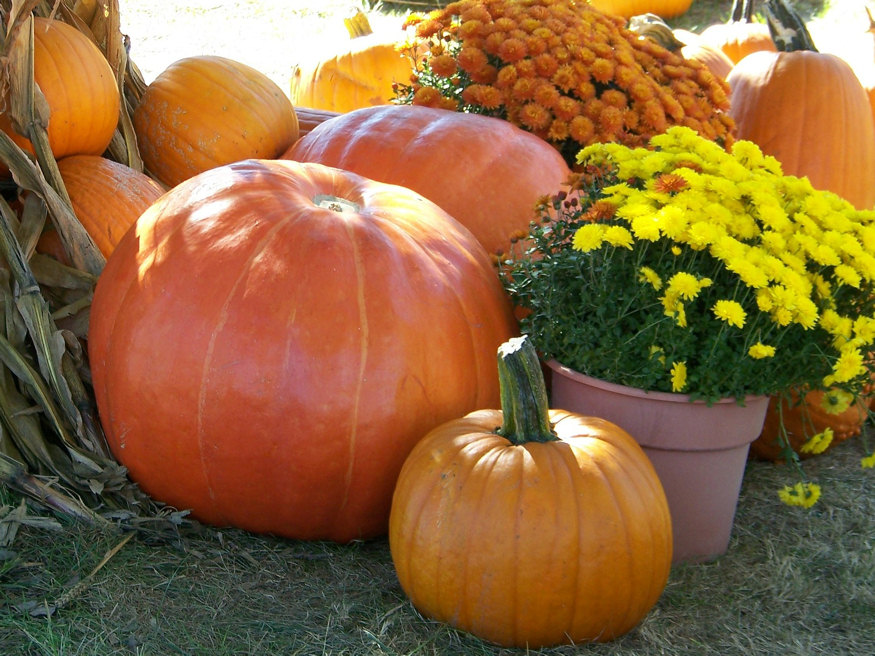 Autumn flowering plants are nicely complemented by various fruits: pumpkins, cones and branches with berries.