Tips for both mild and harsh winter weather to help your garden recover quickly.
Garden, terrace and balcony owners have a lot to do in January. Below are 17 tips on how you can protect and care for your plants in the middle of winter, so that they reward you with abundant flowers and vigorous growth in the spring. Make sure you don't miss any of them.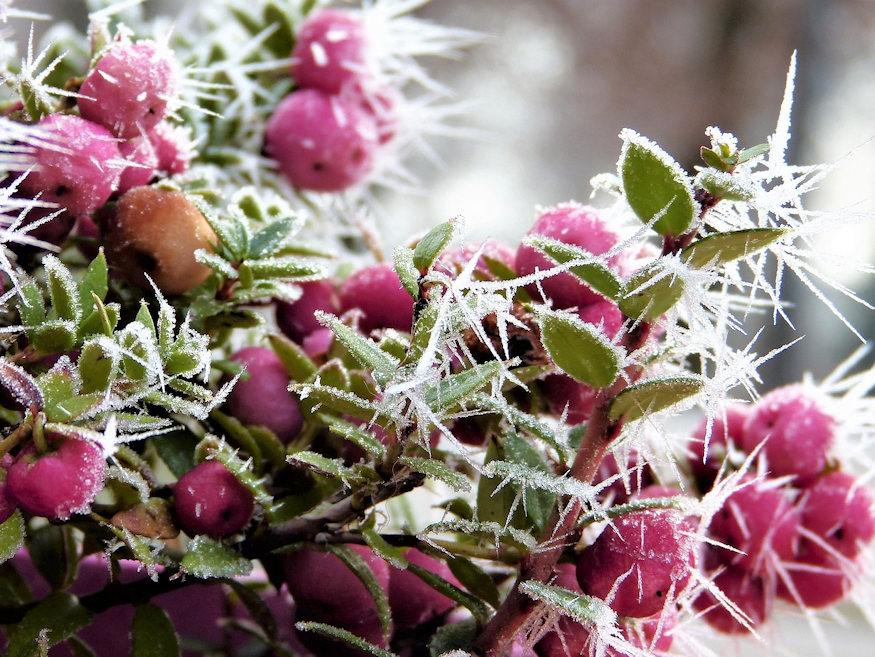 1. Take cuttings from slender deutzia, viburnum and other ornamental shrubs.
2. Cover the base of sensitive semi-shrubs, such as blue spirea and California lilac, with dry tree leaves or pine branches.
3. Store pesticides in a frost-free place.
4. Loosely tie together the stems of conifers with a narrow, upright, column-shaped growth habit to avoid snow damage.
5. Avoid walking on the lawn.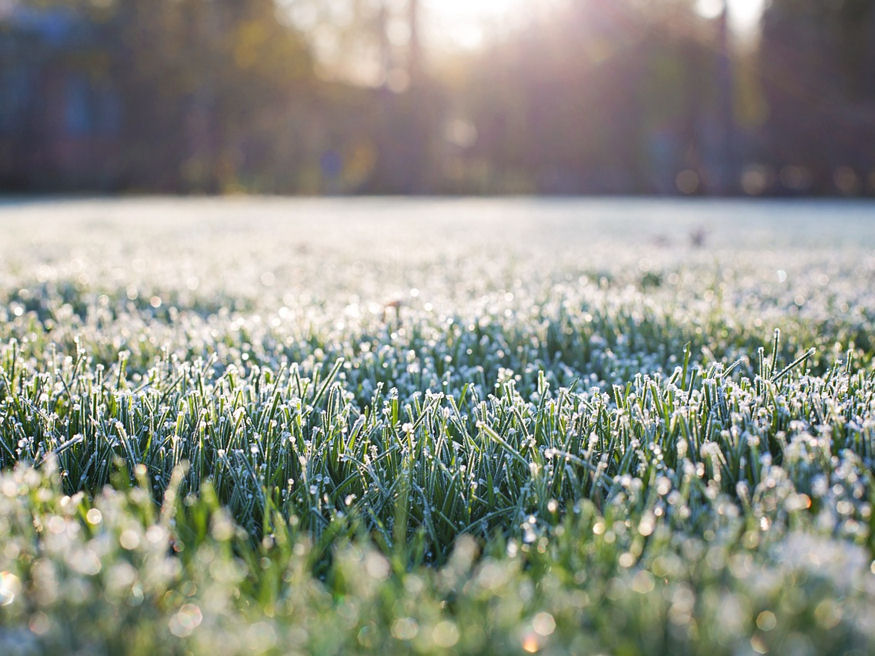 6. Continue to moderately water the plants planted under the eaves of your house.
7. Check the plants overwintering indoors regularly. Ventilate the room from time to time and water the plants if necessary.
8. Protect potted bulbous flowers from moisture.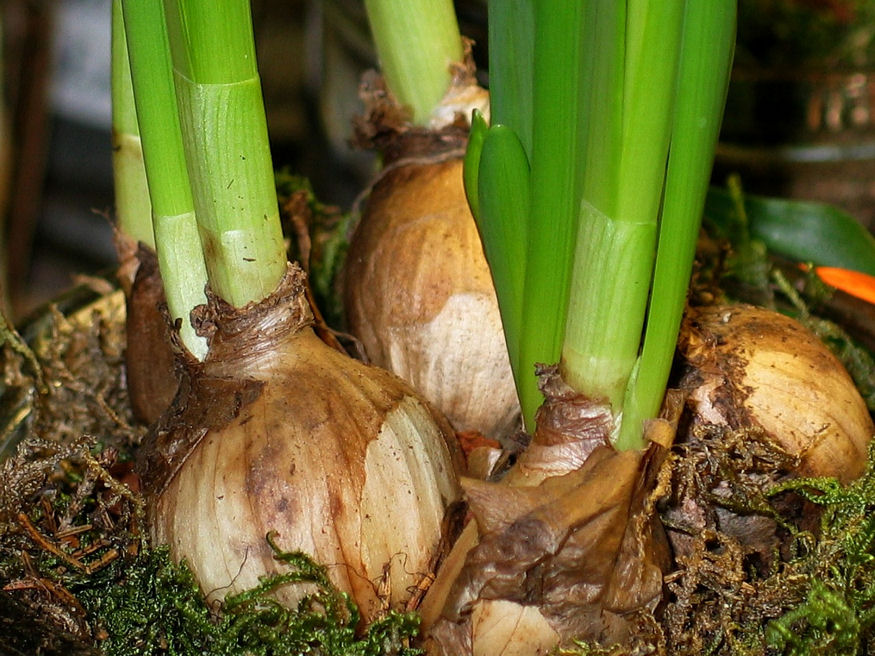 9. Decorate empty balcony boxes with pine branches and rose hips.
10. Cut back dead currant branches to their base.
11. Apply a natural-based agent to the tree trunks to protect them from cracks caused by frost and take care of the bark.
12. In the vegetable beds, protect parsley with pine branches and cover them with agrotextile.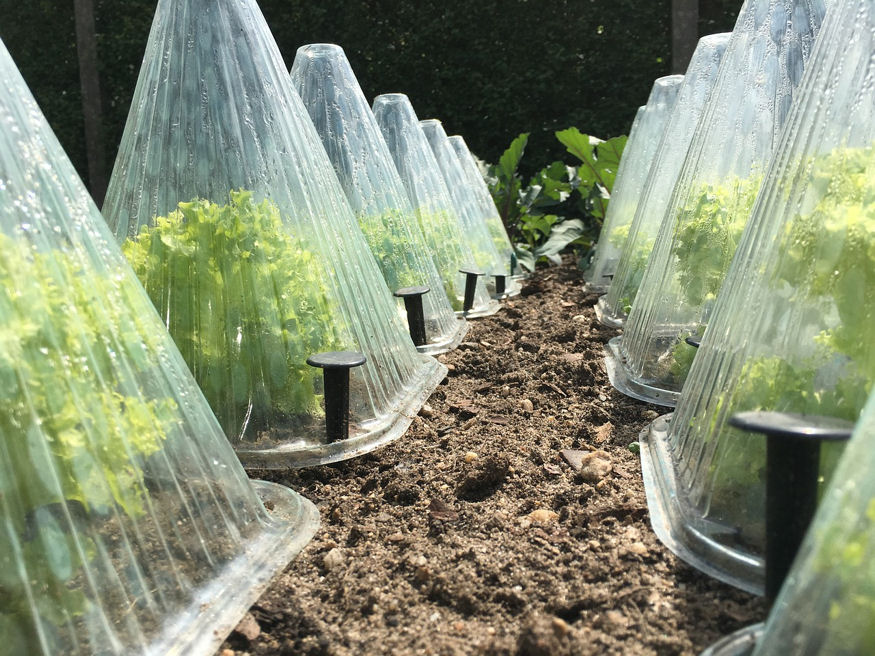 13. Pick up endives from the garden beds and transplant them into the greenhouse.
14. Check stored vegetables weekly to see if any of them are starting to rot.
15. Insulate the greenhouse with bubble wrap. Styrofoam sheets propped against the wall also have heat insulating properties.
16. Water greenhouse plants only sparingly, especially if the weather is cloudy.
17. Remove the snow from the roof of the greenhouse to prevent a lack of light.